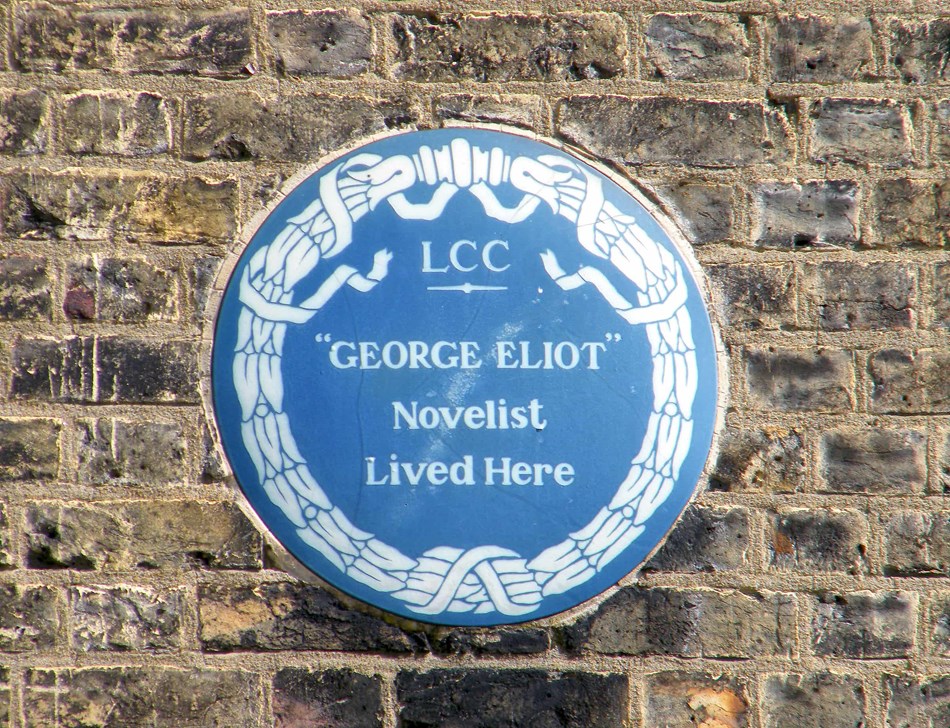 An afternoon in Chelsea
Chelsea history festival
Details
Pick-up points (Route 4d)
Request tickets
This trip has been and gone, but don't worry, we've got lots more Great Days Out to choose from.
There are so many ways you could spend your afternoon in Chelsea, here's just a few suggestions from us...
This week is Chelsea History Festival where you can expect to find an immersive programme of events, talks and tours that offer a real celebration of history right in the heart of London! 
Chelsea Physic Garden is one of London's best kept secrets with over 5000 plant species and 350 years of botanical history. The onsite Physic Garden Café offers a unique take on afternoon tea.
Take yourself on a 'Blue Plaque' hunt through SW3! For more than 150 years these plaques have commemorated the locations of former residents including Oscar Wilde, Sylvia Pankhurst and George Eliot.
It's free entry to The National Army Museum where the fascinating galleries provide a huge range of stories from our Army's history including a bird's eye view of the Battle of Waterloo, Napoleon's horse and Lawrence of Arabia's robes.
Check what's on at The Saatchi Gallery which never fails to disappoint with its forward thinking exhibitions, we can personally recommend the Gallery Café for food and a refreshing drink.
For open-air shopping head to The Duke of York Square and enjoy a chic shopping experience. And of course the famous, picturesque, Kings Road which runs parallel to The Thames and offers a great mix of independent boutiques and high-street brands.
Football fans might want to book a tour of Stamford Bridge and visit the museum, packed with memorabilia.
Please check online before you go as some attractions require pre-booking with entry fees. The set down and pick up point will be close to The Royal Hospital Chelsea. We're due to arrive at 12:30 and depart at 19:00.
Image © The English Heritage Trust.
Maxey (our office)
Market Deeping (Market Place Bus Stop)
Market Deeping (Godsey Lane, opp. Thackers Way)
Deeping Towngate East (Tavern Bus Stop)
Langtoft (A15 Bus Stop, northbound)
Baston (A15 Bus Stop, northbound)
Thurlby (A15 Bus Stop, northbound)
Northorpe (A15 Bus Stop, northbound)
Bourne (Elsea Park)
Bourne Bus Station
Bourne West Road (Bus Stop opp. corner of Beech Avenue)
Toft (A6121 Bus Stop, westbound)
Carlby (A6121 Bus Stop, westbound)
Essendine (A6121 Bus Stop, westbound, by the old hotel)
Ryhall (A6121 Bus Stop, westbound nr. Rutland Way)
Stamford (Ryhall Road Bus Stop, Gwash Way)
Stamford (opp. Berkeley Court, Ryhall Road)
Stamford (Bus Stop opp. corner of East Street/Recreation Ground Road)
Stamford Bus Station
Stamford (Danish Invader)
Peterborough Extra Services
Buckden (The Lion)