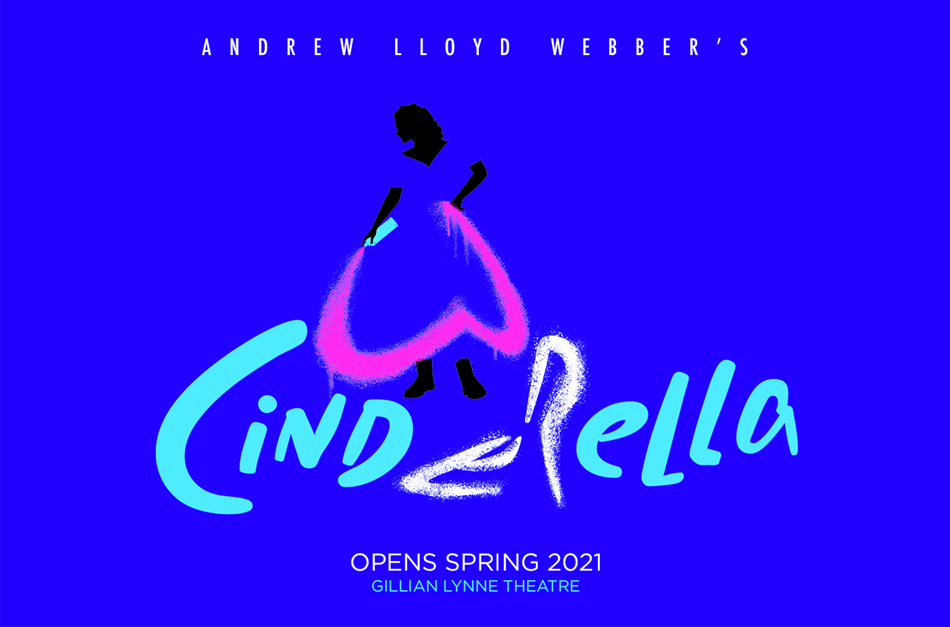 Cinderella, Gillian Lynne Theatre
Stalls seats for this brand new musical
Details
Pick-up points (Route 4d)
Request tickets
A brand-new musical comedy has arrived in London's West End and it's set to completely reinvent the world's best loved fairytale! Andrew Lloyd Webber brings you Cinderella, like you've never seen her before!
"It's true to the fairytale, but it's got real humour, real warmth and an edge!" Andrew Lloyd Webber
The show opened on Wednesday 18 August to five star reviews! "Terrifically OTT. A blast" The Guardian and "A triumph" The Sunday Times.
We've secured stalls seats at The Gillian Lynne Theatre for this afternoon's performance. We're due to arrive at 13:00, leaving time for a drink or a bite to eat before the 14:30 show. We're due to depart London at 18:00.
Not recommended for children under 6, children under 3 are not allowed in the theatre.
Maxey (our office)
Market Deeping (Market Place Bus Stop)
Market Deeping (Godsey Lane, opp. Thackers Way)
Deeping Towngate East (Tavern Bus Stop)
Langtoft (A15 Bus Stop, northbound)
Baston (A15 Bus Stop, northbound)
Thurlby (A15 Bus Stop, northbound)
Northorpe (A15 Bus Stop, northbound)
Bourne (Elsea Park)
Bourne Bus Station
Bourne West Road (Bus Stop opp. corner of Beech Avenue)
Toft (A6121 Bus Stop, westbound)
Carlby (A6121 Bus Stop, westbound)
Essendine (A6121 Bus Stop, westbound, by the old hotel)
Ryhall (A6121 Bus Stop, westbound nr. Rutland Way)
Stamford (Ryhall Road Bus Stop, Gwash Way)
Stamford (opp. Berkeley Court, Ryhall Road)
Stamford (Bus Stop opp. corner of East Street/Recreation Ground Road)
Stamford Bus Station
Stamford (Danish Invader)
Peterborough Extra Services
Buckden (The Lion)