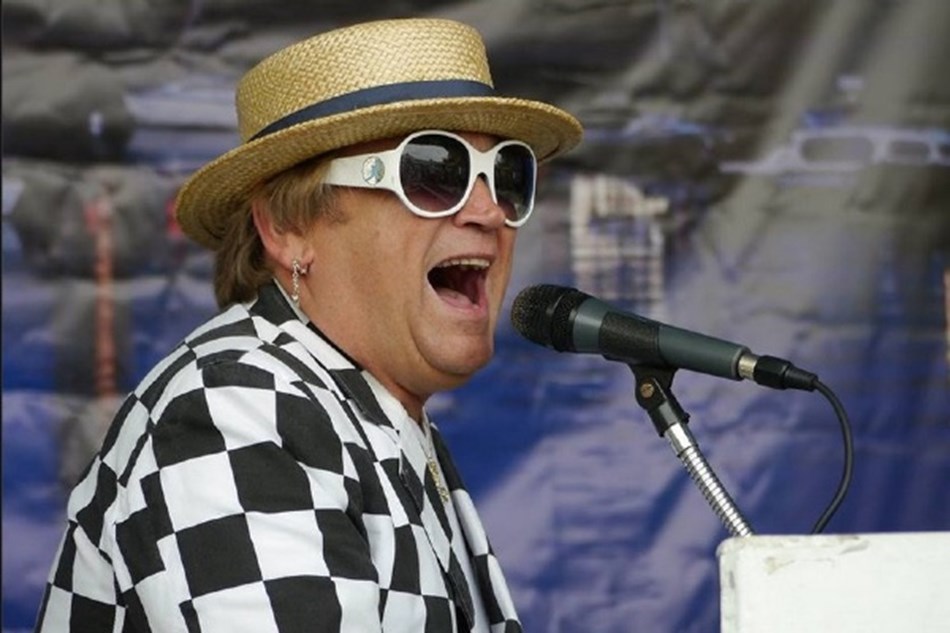 Crocodile Rock on The Thames
lunch included
Details
Pick-up points (Route 4c)
Request tickets
Step aboard the stylish Tereza Joanne, moored in London's Royal Docks, for a rockin' afternoon on The Thames with great views of the City Skyline! Listen to Elton's timeless back catalogue, performed by top tribute act Elton Towers who'll make sure you're Crocodile Rockin' all afternoon! This afternoon event is always such good fun - dance off your meal between courses or sit and foot-tap from your reserved seat - either way you're bound to be singing along!
Lunch menu: Chicken breast with Creamy Mash, French Beans and Gravy followed by White Chocolate Cheesecake with tea/coffee.
We're due to arrive at 11:45 with your main course served at 12:00 before the first part of the show. There's a break for dessert & tea/coffee at 14:00 before the second part of the show begins. We're due to depart at 15:30.
Dietary requirements can be catered for as long as they're prebooked so please just let us know.
Maxey (our office)
Market Deeping (Market Place Bus Stop)
Market Deeping (Godsey Lane, opp. Thackers Way)
Deeping Towngate East (Tavern Bus Stop)
Langtoft (A15 Bus Stop, northbound)
Baston (A15 Bus Stop, northbound)
Thurlby (A15 Bus Stop, northbound)
Northorpe (A15 Bus Stop, northbound)
Bourne (Elsea Park)
Bourne Bus Station
Bourne West Road (Bus Stop opp. corner of Beech Avenue)
Toft (A6121 Bus Stop, westbound)
Carlby (A6121 Bus Stop, westbound)
Essendine (A6121 Bus Stop, westbound, by the old hotel)
Ryhall (A6121 Bus Stop, westbound, nr. Rutland Way)
Stamford (Ryhall Road Bus Stop, Gwash Way)
Stamford (opp. Berkeley Court, Ryhall Road)
Stamford (Bus Stop opp. corner of East Street/Recreation Ground Road)
Stamford Bus Station
Stamford (Danish Invader)
Peterborough Extra Services