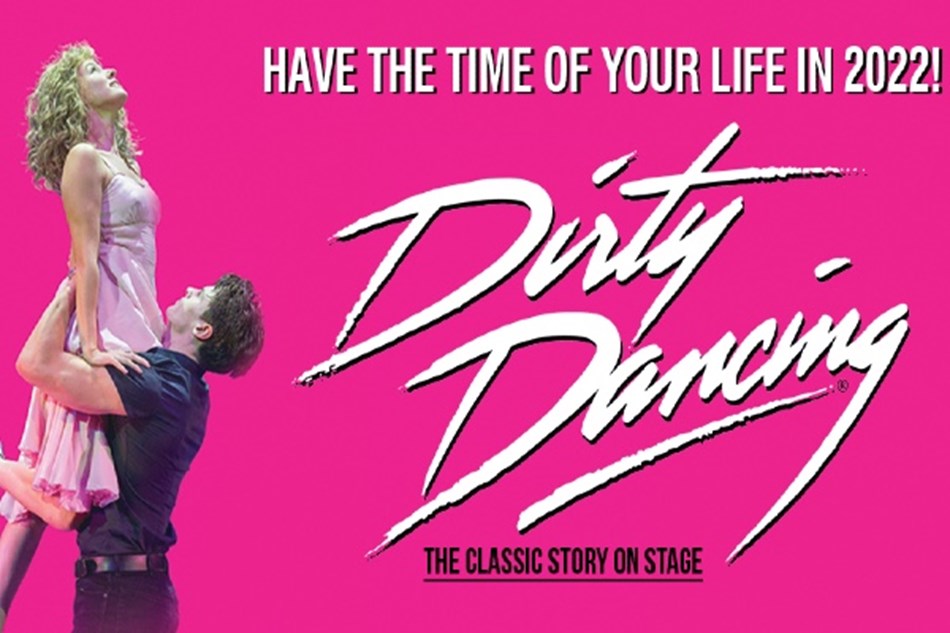 Dirty Dancing, Dominion Theatre
circle seats
Details
Pick-up points (Route 4d)
Request tickets
Seen by millions across the globe this worldwide smash hit tells the classic story of Baby and Johnny, two fiercely independent young spirits from different worlds, who come together in what will be the most challenging and triumphant summer of their lives. Listen out for hit songs, including Hungry Eyes, Hey Baby, Do You Love Me? and the iconic (I've Had) The Time of My Life.
Get a taste for the show here with clips from the 2019 run!
We've secured Level 1 Circle Seats for the early evening performance. We're due to arrive in London at 15:00 with time to enjoy the area around Tottenham Court Road before the 17:00 show. We're due to leave London at 19:45.
No children under 5.
Maxey (our office)
Market Deeping (Market Place Bus Stop)
Market Deeping (Godsey Lane, opp. Thackers Way)
Deeping Towngate East (Tavern Bus Stop)
Langtoft (A15 Bus Stop, northbound)
Baston (A15 Bus Stop, northbound)
Thurlby (A15 Bus Stop, northbound)
Northorpe (A15 Bus Stop, northbound)
Bourne (Elsea Park)
Bourne Bus Station
Bourne West Road (Bus Stop opp. corner of Beech Avenue)
Toft (A6121 Bus Stop, westbound)
Carlby (A6121 Bus Stop, westbound)
Essendine (A6121 Bus Stop, westbound, by the old hotel)
Ryhall (A6121 Bus Stop, westbound nr. Rutland Way)
Stamford (Ryhall Road Bus Stop, Gwash Way)
Stamford (opp. Berkeley Court, Ryhall Road)
Stamford (Bus Stop opp. corner of East Street/Recreation Ground Road)
Stamford Bus Station
Stamford (Danish Invader)
Peterborough Extra Services
Buckden (The Lion)