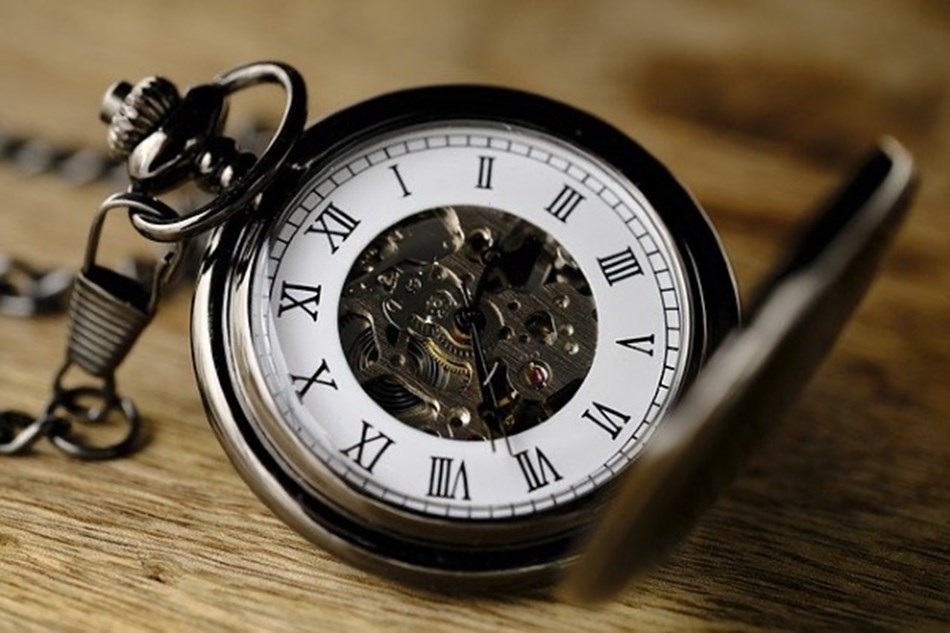 Finders Keepers
lunch included
Details
Pick-up points (Route 5)
Request tickets
A fun-filled and educational experience day in the company of a TV antiques expert! With £10 as your budget and inside tips from the pros you'll head to the local antique, bric-a-brac and charity shops in the hope of bagging a bargain! When 90 minutes is up its time for lunch whilst our expert gives an entertaining evaluation of everyones finds and picks a winner. Will you find the most unusual object, the most pleasing or the one with the best potential profit?
Tea/coffee is included after lunch and the bar will be open for the duration. Take home what you've bought and keep any change from your £10 note. Oh, and the winner receives a trophy and all the well earned kudos that goes with it!
We're due to arrive at The Marriott Hotel in Kings Lynn at 10:30 with tea/coffee and biscuits on arrival. Here, your antique expert will give you your game briefing before sending you off on an exciting 90-minute dash around the local treasure shops. Lunch (with tea/coffee) is served at 13:00 back at The Marriott and we're due to leave at 15:30.
Main course: Scampi and chips with garden peas | Toad in the Hole with mash, mixed vegetables and gravy | Vegetable quiche with chips and salad
Dessert: Chocolate fudge cake with whipped cream | Apple crumble and custard | Fruit Salad
Please let us know your menu choices and any dietary requirements at the time of booking. 
Maxey (our office)
West Deeping (The Red Lion)
Tallington (Main Road Bus Stop, westbound nr. Mill Lane)
Uffington (Bus Stop opp. the church)
Stamford Bus Station
Stamford (Bus Stop at the corner of East Street/Recreation Ground Road)
Stamford (Bus Stop at Berkeley Court, Ryhall Road)
Stamford (Ryhall Road Bus Stop, opp. Gwash Way)
Ryhall (A6121 Bus Stop, eastbound opp. Rutland Way)
Essendine (A6121 Bus Stop, eastbound, by the old hotel)
Carlby (A6121 Bus Stop, eastbound)
Toft (A6121 Bus Stop, eastbound)
Bourne (West Road/Beech Avenue Bus Stop)
Bourne Bus Station
Bourne (Elsea Park)
Northorpe (A15 Bus Stop, southbound)
Thurlby (A15 Bus Stop, southbound)
Baston (A15 Bus Stop, southbound)
Langtoft (A15 Bus Stop, southbound)
Deeping Towngate East (Tavern Bus Stop)
Market Deeping (corner of Godsey Lane/Thackers Way)
Deeping St. James (opp. Benedict Court, Horsegate)
Deeping St. Nicholas (Bus Stop opp. the church)
Spalding Bus Station