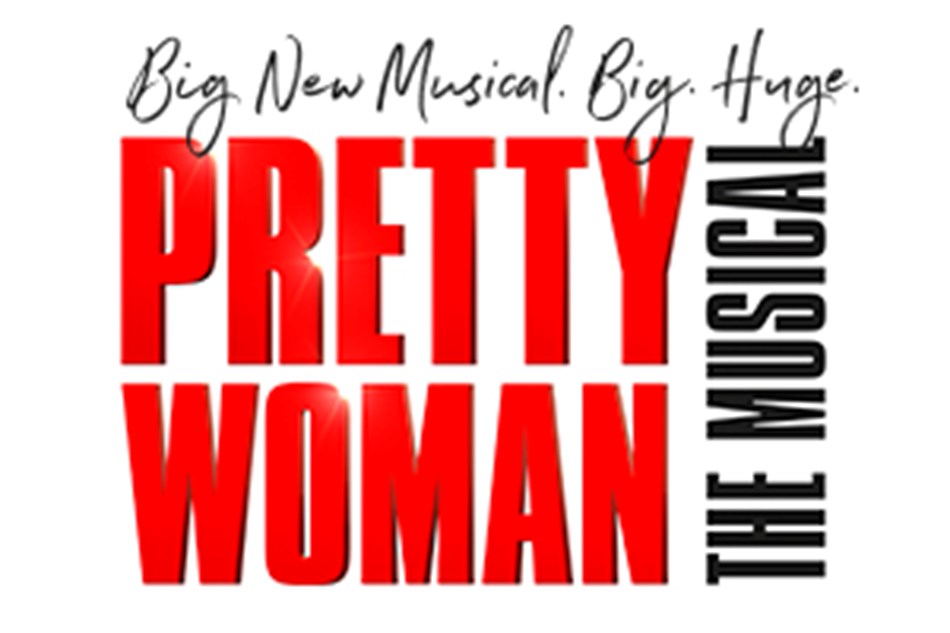 Pretty Woman, The Savoy Theatre
selling fast
Details
Pick-up points (Route 4d)
Request tickets
Don't miss another Great Day Out. Join our eNews to make sure you're the first to hear about our latest releases.
One of Hollywood's most beloved romantic stories comes to life on stage, guaranteed to life your spirits and light up your heart. This iconic tale of love and life is brought to you by Tony Award winner Jerry Mitchell with an original score by Grammy winner Bryan Adams and Jim Vallance. Watch the trailer here.
We've secured dress circle seats for this afternoon's performance at The Savoy Theatre. We're due to arrive at 12:30, leaving time for something to eat or drink before the 14:30 show. We're due to depart London at approximately 17:15.
Our 2021 date was a sell-out, book early. "Had a good time, show was fantastic."
Recommended for ages 12+. 
We think you might also like My Fair Lady at The London Coliseum on Thursday 28th July.
Maxey (our office)
Market Deeping (Market Place Bus Stop)
Market Deeping (Godsey Lane, opp. Thackers Way)
Deeping Towngate East (Tavern Bus Stop)
Langtoft (A15 Bus Stop, northbound)
Baston (A15 Bus Stop, northbound)
Thurlby (A15 Bus Stop, northbound)
Northorpe (A15 Bus Stop, northbound)
Bourne (Elsea Park)
Bourne Bus Station
Bourne West Road (Bus Stop opp. corner of Beech Avenue)
Toft (A6121 Bus Stop, westbound)
Carlby (A6121 Bus Stop, westbound)
Essendine (A6121 Bus Stop, westbound, by the old hotel)
Ryhall (A6121 Bus Stop, westbound nr. Rutland Way)
Stamford (Ryhall Road Bus Stop, Gwash Way)
Stamford (opp. Berkeley Court, Ryhall Road)
Stamford (Bus Stop opp. corner of East Street/Recreation Ground Road)
Stamford Bus Station
Stamford (Danish Invader)
Peterborough Extra Services
Buckden (The Lion)