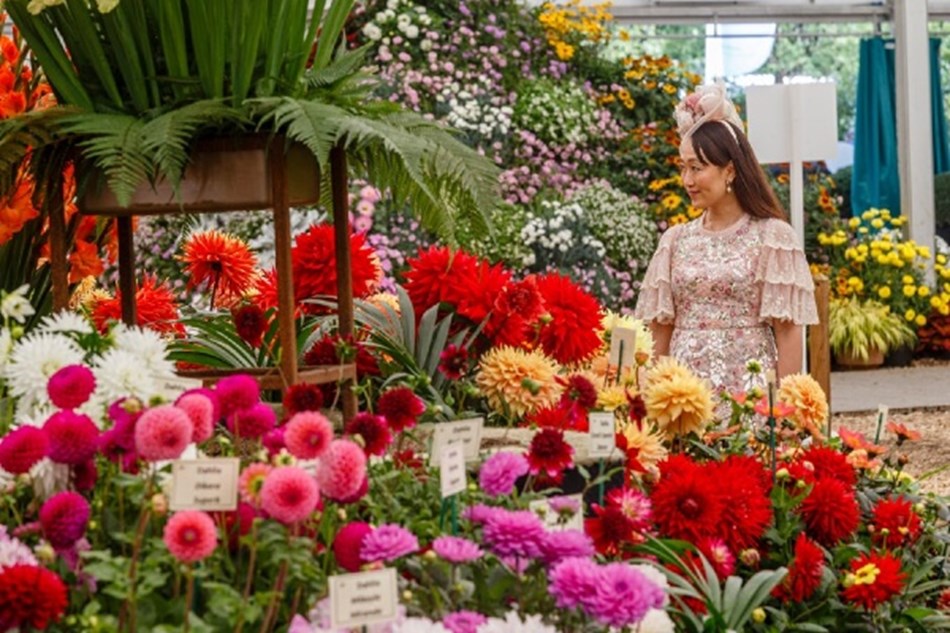 RHS Chelsea Flower Show
book early
Details
Pick-up points (Route 4d)
Request tickets
The world's most famous flower show celebrates its 109th year and returns to the joys of spring after last year's special autumnal edition. Swat up on the latest trends in the design led Show Gardens and let your senses run wild in the Great Pavilion where some of the world's top growers exhibit fragrant displays that are feast for the eyes too! After its hugely popular debut last year, the House Plant Studios are back to help you green up your home and take time to ponder the future of gardening and how it could help to combat climate change or improve mental wellbeing at their educational exhibits. Of course, you wouldn't be at the Chelsea Flower Show if you didn't spend time soaking up the stylish atmosphere with food, drink and endless shopping spots.
We're due to arrive at 12:30 and depart at 19:00, giving you a full afternoon at this iconic show. Please book early as tickets for this hugely popular show usually sell out well before the event.
No children under 5 permitted.
Maxey (our office)
Market Deeping (Market Place Bus Stop)
Market Deeping (Godsey Lane, opp. Thackers Way)
Deeping Towngate East (Tavern Bus Stop)
Langtoft (A15 Bus Stop, northbound)
Baston (A15 Bus Stop, northbound)
Thurlby (A15 Bus Stop, northbound)
Northorpe (A15 Bus Stop, northbound)
Bourne (Elsea Park)
Bourne Bus Station
Bourne West Road (Bus Stop opp. corner of Beech Avenue)
Toft (A6121 Bus Stop, westbound)
Carlby (A6121 Bus Stop, westbound)
Essendine (A6121 Bus Stop, westbound, by the old hotel)
Ryhall (A6121 Bus Stop, westbound nr. Rutland Way)
Stamford (Ryhall Road Bus Stop, Gwash Way)
Stamford (opp. Berkeley Court, Ryhall Road)
Stamford (Bus Stop opp. corner of East Street/Recreation Ground Road)
Stamford Bus Station
Stamford (Danish Invader)
Peterborough Extra Services
Buckden (The Lion)