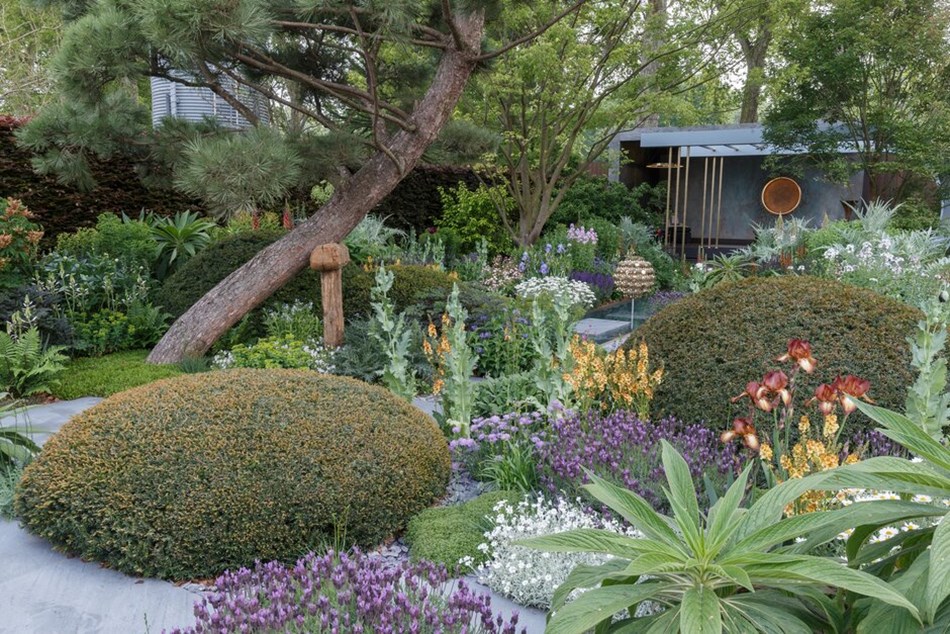 RHS Chelsea Flower Show
Held in autumn for the first time ever!
Details
Pick-up points (Route 4d)
Request tickets
This trip has been and gone, but don't worry, we've got lots more Great Days Out to choose from.
Expect colour and innovation from the show gardens, fresh florals in the Great Pavilion, House Plant Studios to help you green up your home and all the latest horticultural innovations in The Discovery Zone! Show garden themes range from the wow to the wonderful and include gardens that explore continents, that celebrate modern nursing and that pay tribute to the NHS. And of course, you wouldn't be at the Chelsea Flower Show if you didn't spend time soaking up the stylish atmosphere with food, drink and endless shopping choices!
This show-stopping show is in its 108th year, and for the first time ever it is being held in early Autumn. As always, the show celebrates seasonal highlights, and is therefore destined to be very different from the spring event, all the more reason to book, you may never see this show in autumn again! Look out for Salvias, Asters, Dahlias, grasses, fruit, vegetables and so much more!
We're due to arrive at 12:30 and depart at 19:00, giving you a full afternoon at this iconic show.
If you have your own ticket or would prefer to spend the afternoon exploring the borough of Chelsea we can offer you a fantastic fare only price of just £35pp, setting down and picking up close to one of the shows entrances.
No children under 5 permitted.
Maxey (our office)
Market Deeping (Market Place Bus Stop)
Market Deeping (Godsey Lane, opp. Thackers Way)
Deeping Towngate East (Tavern Bus Stop)
Langtoft (A15 Bus Stop, northbound)
Baston (A15 Bus Stop, northbound)
Thurlby (A15 Bus Stop, northbound)
Northorpe (A15 Bus Stop, northbound)
Bourne (Elsea Park)
Bourne Bus Station
Bourne West Road (Bus Stop opp. corner of Beech Avenue)
Toft (A6121 Bus Stop, westbound)
Carlby (A6121 Bus Stop, westbound)
Essendine (A6121 Bus Stop, westbound, by the old hotel)
Ryhall (A6121 Bus Stop, westbound nr. Rutland Way)
Stamford (Ryhall Road Bus Stop, Gwash Way)
Stamford (opp. Berkeley Court, Ryhall Road)
Stamford (Bus Stop opp. corner of East Street/Recreation Ground Road)
Stamford Bus Station
Stamford (Danish Invader)
Peterborough Extra Services
Buckden (The Lion)