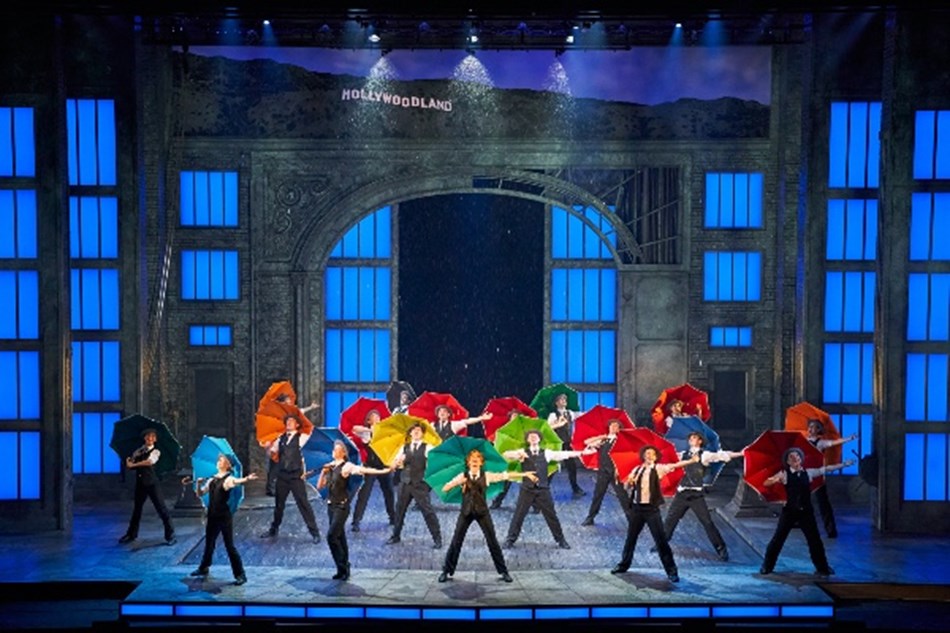 Singin' In The Rain, MK Theatre
stalls seats
Details
Pick-up points (Route 4d)
Request tickets
Experience the glamour of 1920's Hollywood with a live performance of one of the world's best-loved films. The high-energy choreography and extravagant set design engulfs the stage and brings this charming and romantic tale flooding in to your hearts! Expect over 14,000 litres of water on stage for every show!
"Thrillingly inventive choreography. A night of sheer delight" The Daily Telegraph, "This all-tapping, all-splashing show will put a smile on anyone's face" Daily Express and "One of the most marvellous movie musicals of all time. Now bigger, bolder and better" Mail on Sunday.
We're due to arrive in Milton Keyes at 12:30 before the 14:30 show. We're due to leave Milton Keynes just after 17:00.
Maxey (our office)
Market Deeping (Market Place Bus Stop)
Market Deeping (Godsey Lane, opp. Thackers Way)
Deeping Towngate East (Tavern Bus Stop)
Langtoft (A15 Bus Stop, northbound)
Baston (A15 Bus Stop, northbound)
Thurlby (A15 Bus Stop, northbound)
Northorpe (A15 Bus Stop, northbound)
Bourne (Elsea Park)
Bourne Bus Station
Bourne West Road (Bus Stop opp. corner of Beech Avenue)
Toft (A6121 Bus Stop, westbound)
Carlby (A6121 Bus Stop, westbound)
Essendine (A6121 Bus Stop, westbound, by the old hotel)
Ryhall (A6121 Bus Stop, westbound nr. Rutland Way)
Stamford (Ryhall Road Bus Stop, Gwash Way)
Stamford (opp. Berkeley Court, Ryhall Road)
Stamford (Bus Stop opp. corner of East Street/Recreation Ground Road)
Stamford Bus Station
Stamford (Danish Invader)
Peterborough Extra Services
Buckden (The Lion)