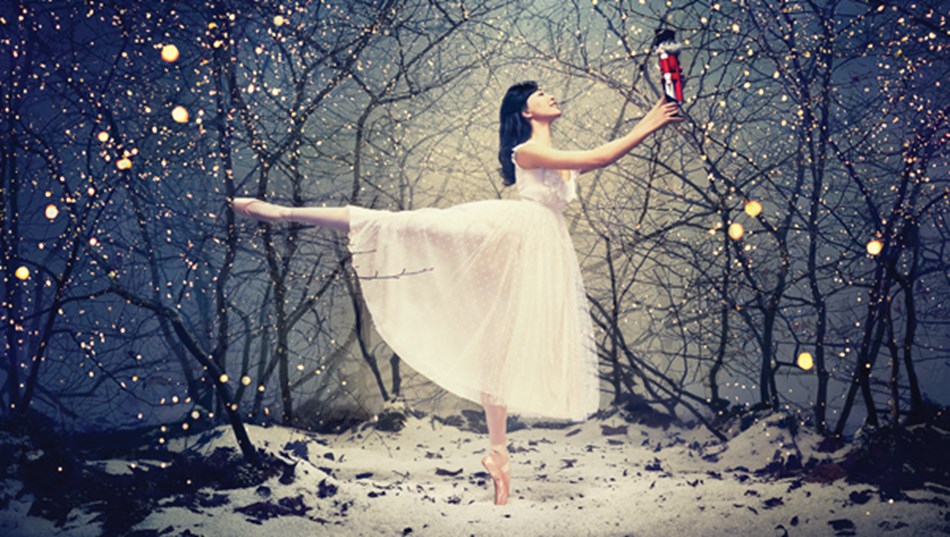 The Nutcracker, London Coliseum
Upgrade to dress circle seats for just £20pp
Details
Pick-up points (Route 4d)
Request tickets
Let over 100 dancers from the English National Ballet take you on a magical journey through snowy Edwardian London, accompanied by a live orchestra playing Tchaikovsky's legendary score. When Clara receives an enchanted Nutcracker for Christmas she has no idea of the adventures that are about to unfold. Together they uncover a magical world where puppets come to life and a mighty Mouse King resides! This is a truly magical show, Christmas just isn't Christmas without The Nutcracker.
We've secured Upper Circle seats at £75pp or Dress Circle seats at £95pp for this afternoon's performance at the London Coliseum. If you'd like to upgrade to Dress Circle seats please leave a note in the Special requests box on the Request tickets tab.
We're due to arrive in London at 12:30 giving you time to explore the area of Charing Cross and St. Martins Lane before the 14:30 show. We're due to leave London at approximately 17:15.
Maxey (our office)
Market Deeping (Market Place Bus Stop)
Market Deeping (Godsey Lane, opp. Thackers Way)
Deeping Towngate East (Tavern Bus Stop)
Langtoft (A15 Bus Stop, northbound)
Baston (A15 Bus Stop, northbound)
Thurlby (A15 Bus Stop, northbound)
Northorpe (A15 Bus Stop, northbound)
Bourne (Elsea Park)
Bourne Bus Station
Bourne West Road (Bus Stop opp. corner of Beech Avenue)
Toft (A6121 Bus Stop, westbound)
Carlby (A6121 Bus Stop, westbound)
Essendine (A6121 Bus Stop, westbound, by the old hotel)
Ryhall (A6121 Bus Stop, westbound nr. Rutland Way)
Stamford (Ryhall Road Bus Stop, Gwash Way)
Stamford (opp. Berkeley Court, Ryhall Road)
Stamford (Bus Stop opp. corner of East Street/Recreation Ground Road)
Stamford Bus Station
Stamford (Danish Invader)
Peterborough Extra Services
Buckden (The Lion)