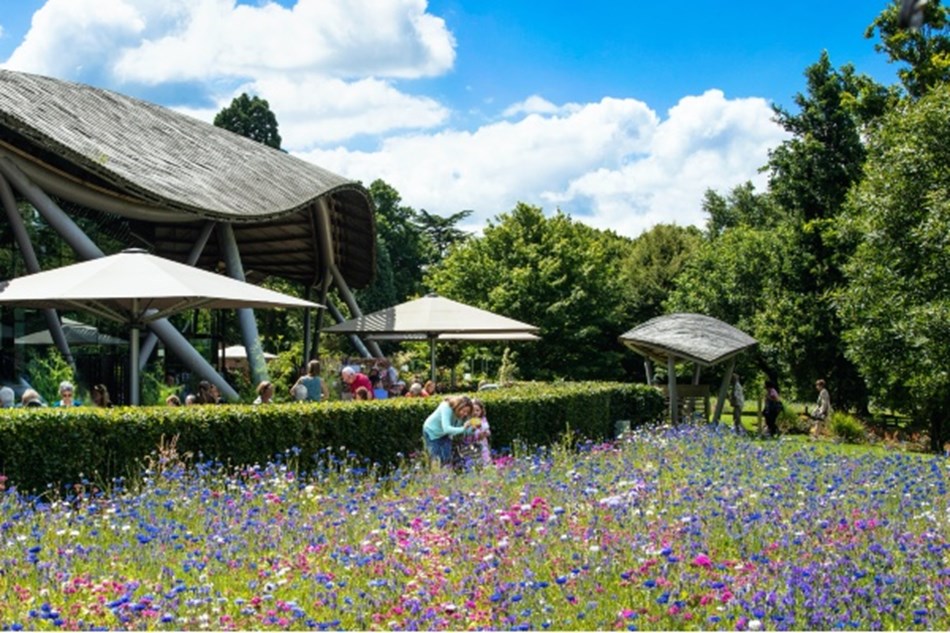 The Savill Garden & Windsor River Cruise
Includes admission, cruise & cream tea
Details
Pick-up points (Route 4d)
Request tickets
This tour has been and gone, but don't worry, we've got lots more Great Days Out to choose from.
Start the day in Windsor Great Park at The Savill Garden, a tranquil location in which to discover some of the world's rarest plants. Across its 35 acres you'll find Hidden Gardens, The Glades, the New Zealand Garden and a whole host more. In summer the Rose Garden is in full bloom and a visit to Summer Wood is recommended. The Savill Garden Visitor Centre has won numerous architectural awards and offers take-away catering from The Potting Shed or seated meals in The Savill Garden Kitchen, along with great shopping that supports British producers.
From here we head to Runnymede for our return cruise along the Thames to Windsor. Enjoy relaxed commentary from the crew as you make your way along the river, passing majestic swans and enjoying unrivalled views of Windsor Castle whilst enjoying a delicious cream tea on board.
We're due to arrive at The Savill Garden at 11:00, we'll depart at 14:15 and head to Runnymede for our 14:45 sailing, after a relaxing two hour cruise it's time to head home.
Maxey (our office)
Market Deeping (Market Place Bus Stop)
Market Deeping (Godsey Lane, opp. Thackers Way)
Deeping Towngate East (Tavern Bus Stop)
Langtoft (A15 Bus Stop, northbound)
Baston (A15 Bus Stop, northbound)
Thurlby (A15 Bus Stop, northbound)
Northorpe (A15 Bus Stop, northbound)
Bourne (Elsea Park)
Bourne Bus Station
Bourne West Road (Bus Stop opp. corner of Beech Avenue)
Toft (A6121 Bus Stop, westbound)
Carlby (A6121 Bus Stop, westbound)
Essendine (A6121 Bus Stop, westbound, by the old hotel)
Ryhall (A6121 Bus Stop, westbound nr. Rutland Way)
Stamford (Ryhall Road Bus Stop, Gwash Way)
Stamford (opp. Berkeley Court, Ryhall Road)
Stamford (Bus Stop opp. corner of East Street/Recreation Ground Road)
Stamford Bus Station
Stamford (Danish Invader)
Peterborough Extra Services
Buckden (The Lion)