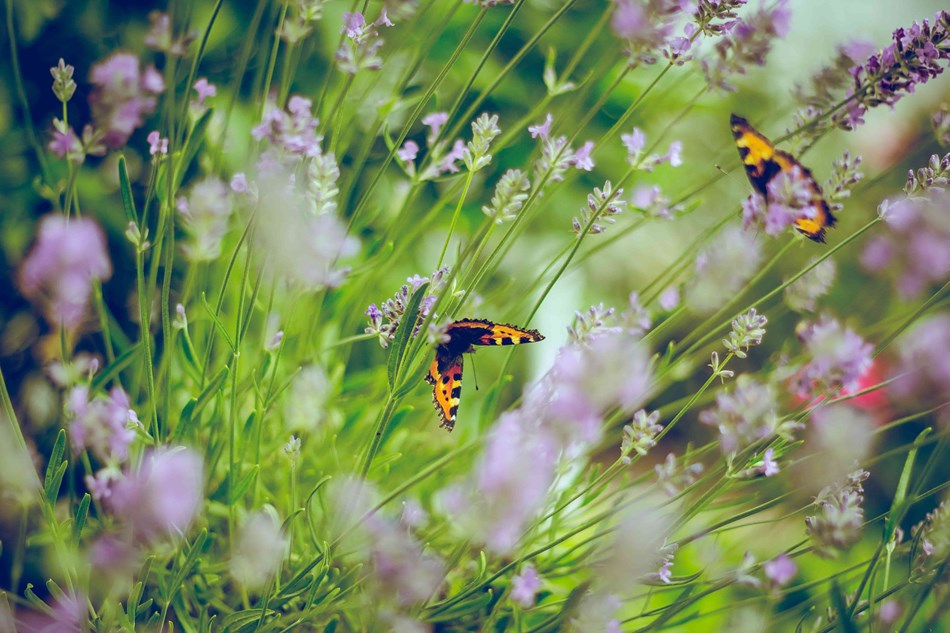 RHS Garden Bridgewater
NEW FOR 2021!
Details
Pick-up points (Route 1a)
Request tickets
This stunning new garden opens its doors in May 2021, the spectacular site has transformed the grounds of Worsley New Hall in Salford and is now an iconic RHS garden that can be enjoyed all year-round. Designers have blended history with world-class horticulture and created 'gardens within a garden'. Explore the Welcome Garden, Weston Walled Garden, Paradise Garden, Kitchen Garden, Orchard Gardens and so much more.
In addition, the state of the art Welcome Building features a beautiful shop and café to ensure a relaxing end to your day out.
RHS Members receive free entry with a valid membership card, you just need to pay the return coach fare (£30pp for seniors / children, £32.50pp for adults). Send us a message to request fare only.
We're due to arrive at 12:15 and depart at 16:30.
Maxey (our office)
Market Deeping (Godsey Lane, at the corner of Thackers Way)
Market Deeping (The Stage)
Werrington Centre Bus Stop (Goodwin Walk)
Werrington Green (Fulbridge Road)
Paston Church Bus Stop
Bretton Centre Bus Stop
Westwood (St. Judes Church)
Peterborough Centre (TK Maxx Bus Stop, Bourges Boulevard)
Fletton Bus Stop (corner of Fletton Avenue/Fairfield Road)
Stanground (Whittlesey Road Bus Stop, opp. Tesco Extra)
Serpentine Green Hampton Bus Stop (please park close to Tesco's Click & Collect building)
Stamford (Danish Invader)