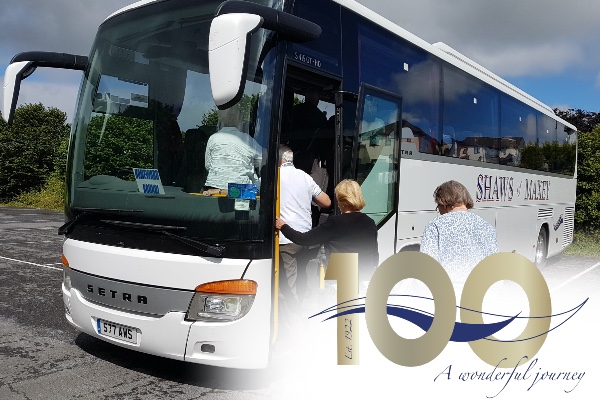 17/01/2022
The results from our 2021 holiday questionnaires are in and we're absolutely thrilled!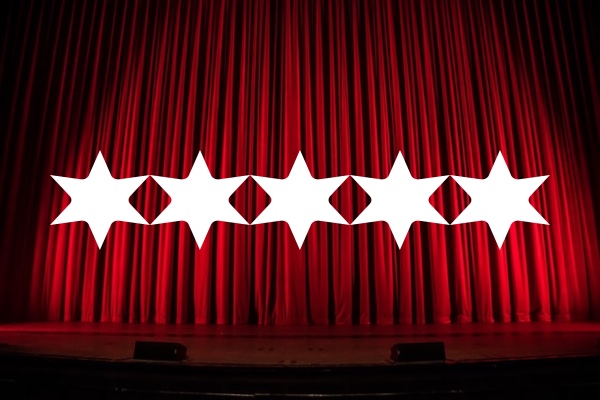 12/01/2022
Great seats for great shows, tickets & travel included. We'll always drop you close to the theatre door!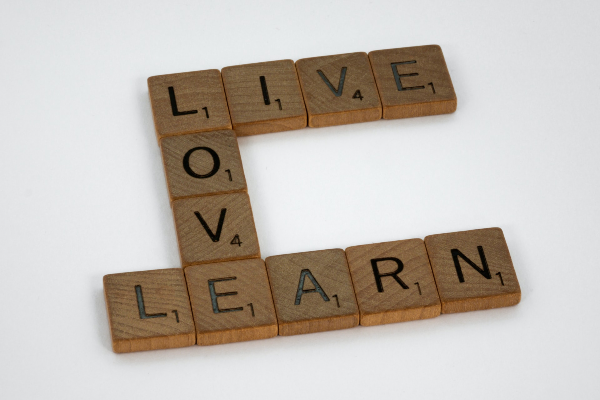 03/01/2022
Are you looking for all out fun and entertainment or are you keen to learn something new? Hop on the coach and let your day take care of itself on one of our fully planned experience days.
You send us the best messages
"Your support and help from our first conversation were unwavering ... your advice in selecting a place to eat after the show was spot on." Thursford Christmas Show, Dec 2021
"Everyone had a fabulous time and as usual the coach was there promptly and driver spot on." Coach hire, Dec 2021
"The concert was great well supported as usual by the inimitable Shaws organisation." Ball & Boe, Nov 2021
"We so enjoyed our day trip yesterday, well organised, lovely driver, very efficient. We will definitely book again." London, Oct 2021
"I very much enjoyed the tour yesterday, it was great and somewhere I would never have gone." The Great Stink, Aug 2021
"A lovely trip, well organised. Good hotel with excellent food, a very competant driver, and good company." Shropshire holiday, Aug 2021
"Thank you very much for making our booking ... You gave first class customer service, good luck to your business and continued success." Day trip booking, Aug 2021
"First let me say what a fabulous break the Cornish Ports and Gardens was - hotel excellent - very friendly and helpful. Carl is a superb driver and also very caring regarding everyone's needs." July 2021
"Carl gives 150%, going far and above what's required to make sure we are all happy." Scotland holiday, July 2021
"The driver was great with the children & went back to save them from a 45 minute walk to one of the activity points. Thank you again." Coach hire, June 2021