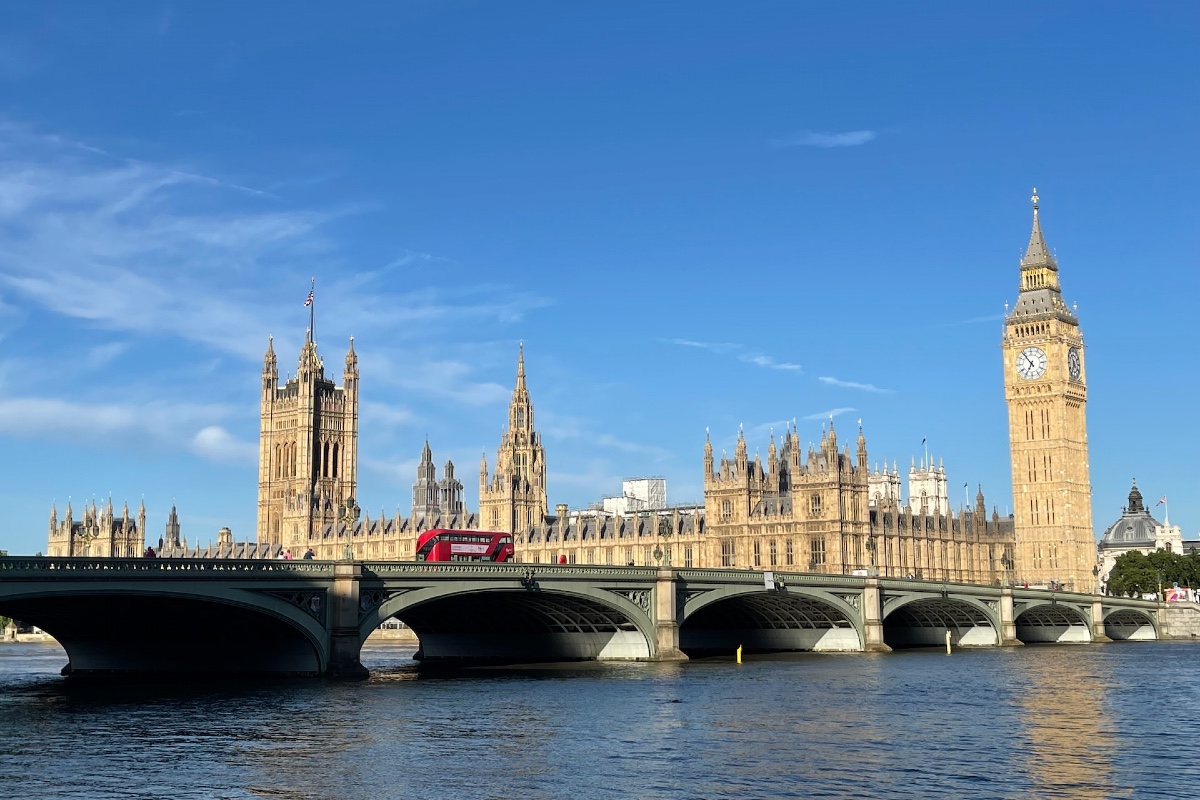 09/08/2022
Our return travel deals drop you right in the heart of the capital, there's no need to use the tube!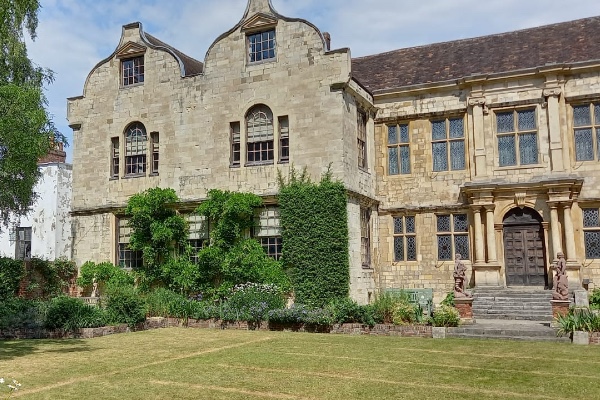 28/07/2022
Delicious haddock & chips from Trenchers in Whitby and beautiful gardens at Treasurer's House in York.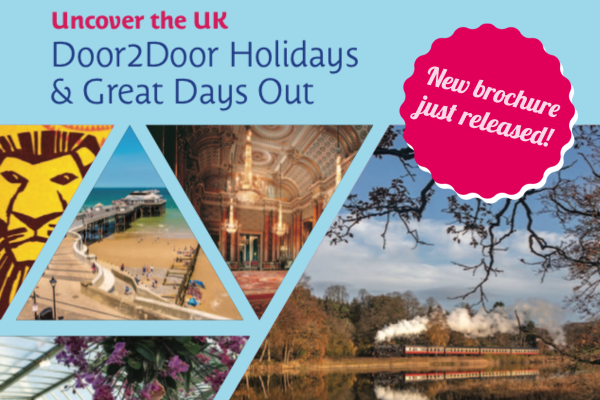 26/07/2022
50+ Great Days Out just released! Access our BROCHURE EXCLUSIVES - download your free copy today.
You send us the best messages
"The journey there and back was excellent, the weather was kind and we both really enjoyed the show. A day to remember. Thank you so much." My Fair Lady, July 2022
"We all had a wonderful time yesterday, everyone enjoyed themselves and the weather was glorious too! Many thanks to Carl for driving us safely." Norfolk Broads Cruise, Jul 2022
"There was so much to see I could have stayed longer, the lunch that was arranged for us was delicious." Norfolk Lavender Trip, July 2022
"Excellent service all day from our driver Graham - thank you. A wonderful show - and excellent seats." My Fair Lady, July 2022
"Really appreciate Carl's infectious enthusiasm, excellent driving skills and his attention to detail, as he shepherds us seemingly effortlessly from place to place." Wye Valley Holiday, June 2022
"A really enjoyable, good day out - good seats in the theatre - and excellent service all day from our 'shaws' driver." Singin' In The Rain, April 2022
"Carl was an excellent safe driver. The hotel was very good both food and rooms. My room had a nice view of the marina and was kept very clean and tidy." Suffolk holiday, April 2022
"We had a wonderful time and Graham was a star and a real credit to Shaws. Timings were to perfection and my email inbox was full of compliments this morning." Coach Hire, Feb 2022
"Your support and help from our first conversation were unwavering ... your advice in selecting a place to eat after the show was spot on." Thursford Christmas Show, Dec 2021
"Everyone had a fabulous time and as usual the coach was there promptly and driver spot on." Coach hire, Dec 2021