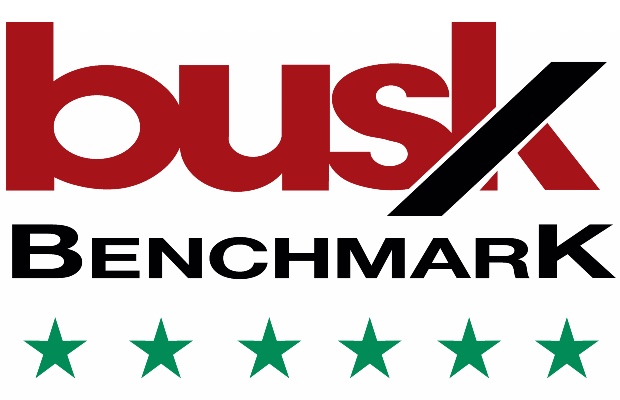 23/06/2022
We pride ourselves on offering a friendly and reliable service with safety at the fore. We're delighted to have been awarded a full six-star rating from BUSK.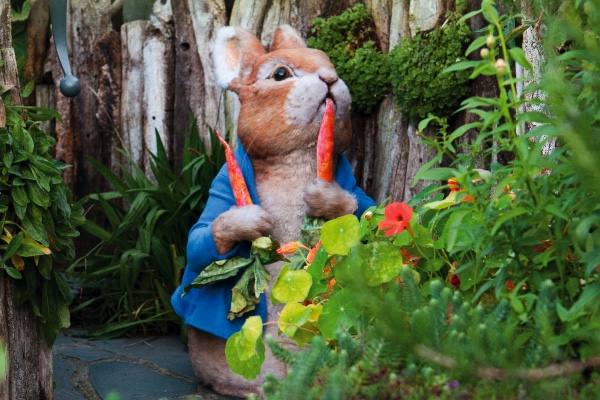 21/06/2022
Great locations with literary links! Visit Agatha Christie's inspiration for Dead Man's Folly, Tales of Peter Rabbit, World of James Herriot & more!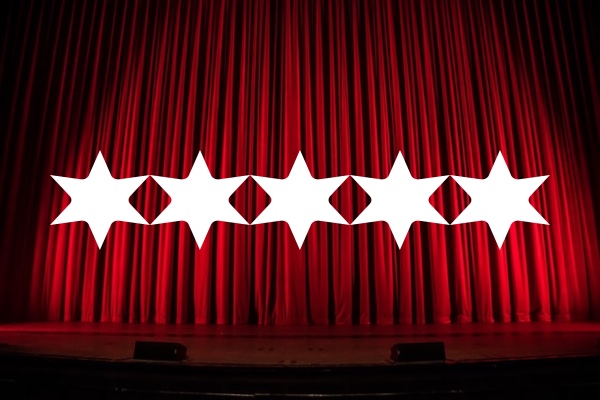 09/06/2022
Great seats for great shows, tickets & travel included. We'll always drop you close to the theatre door!
You send us the best messages
"A really enjoyable, good day out - good seats in the theatre - and excellent service all day from our 'shaws ' driver." Singin' In The Rain, April 2022
"Carl was an excellent safe driver. The hotel was very good both food and rooms. My room had a nice view of the marina and was kept very clean and tidy." Suffolk holiday, April 2022
"We had a wonderful time and Graham was a star and a real credit to Shaws. Timings were to perfection and my email inbox was full of compliments this morning." Coach Hire, Feb 2022
"Your support and help from our first conversation were unwavering ... your advice in selecting a place to eat after the show was spot on." Thursford Christmas Show, Dec 2021
"Everyone had a fabulous time and as usual the coach was there promptly and driver spot on." Coach hire, Dec 2021
"The concert was great well supported as usual by the inimitable Shaws organisation." Ball & Boe, Nov 2021
"We so enjoyed our day trip yesterday, well organised, lovely driver, very efficient. We will definitely book again." London, Oct 2021
"I very much enjoyed the tour yesterday, it was great and somewhere I would never have gone." The Great Stink, Aug 2021
"A lovely trip, well organised. Good hotel with excellent food, a very competant driver, and good company." Shropshire holiday, Aug 2021
"Thank you very much for making our booking ... You gave first class customer service, good luck to your business and continued success." Day trip booking, Aug 2021