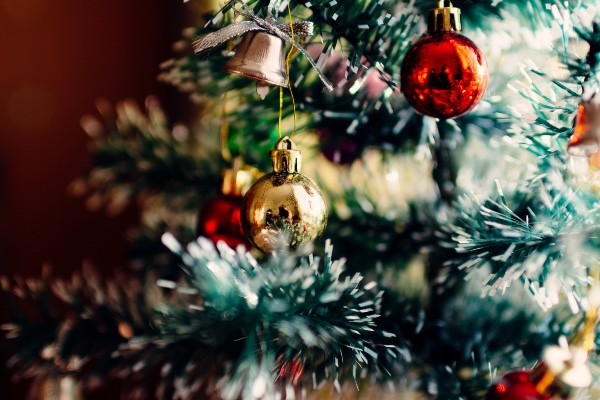 17/09/2021
Call us "crackers" for mentioning it, but we have to warn you! Christmas is booking early this year and we'd hate for you to miss out on the merriment!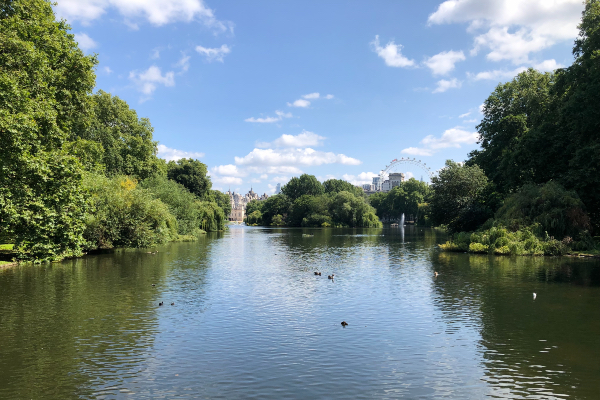 12/08/2021
Tory heads North to The Yorkshire Moors and South to the capital to check out some of our great staycation spots!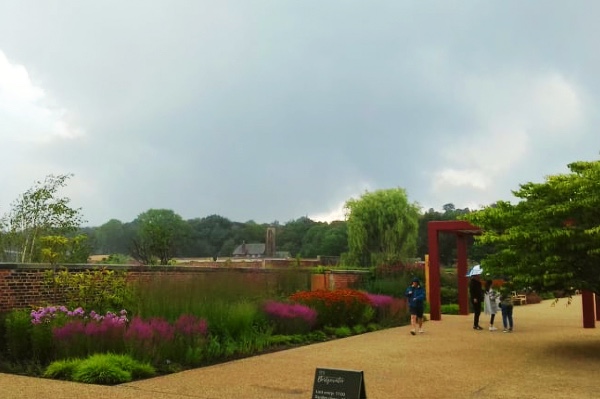 30/07/2021
It's not just the Shaws that make this a family business, it's the team too! The Staniforth's were behind the wheel for a great day out at RHS Bridgewater.
You send us the best messages
"A lovely trip, well organised. Good hotel with excellent food, a very competant driver, and good company." Shropshire holiday, Aug 2021
"Thank you very much for making our booking ... You gave first class customer service, good luck to your business and continued success." Day trip booking, Aug 2021
"First let me say what a fabulous break the Cornish Ports and Gardens was - hotel excellent - very friendly and helpful. Carl is a superb driver and also very caring regarding everyone's needs." July 2021
"Carl gives 150%, going far and above what's required to make sure we are all happy." Scotland holiday, July 2021
"Well up to your very high standards." Eastbourne holiday, May 2021
"The driver was great with the children & went back to save them from a 45 minute walk to one of the activity points. Thank you again." Coach hire, June 2021
"We've had some lovely holidays with you and I think that's what we've missed most during lockdown." Feb 2021
"I was so pleased to read the positive comments on your holidays and drivers. I wholeheartedly agree with all of them." Nov 2020
"A big thank you for a lovely day out yesterday, first time we have left the area all year." Kings Lynn & Hunstanton day trip, Oct 2020
"Top marks to Graham for his cool, calm professionalism and for shepherding us around so effortlessly." Cotswolds holiday, Oct 2020