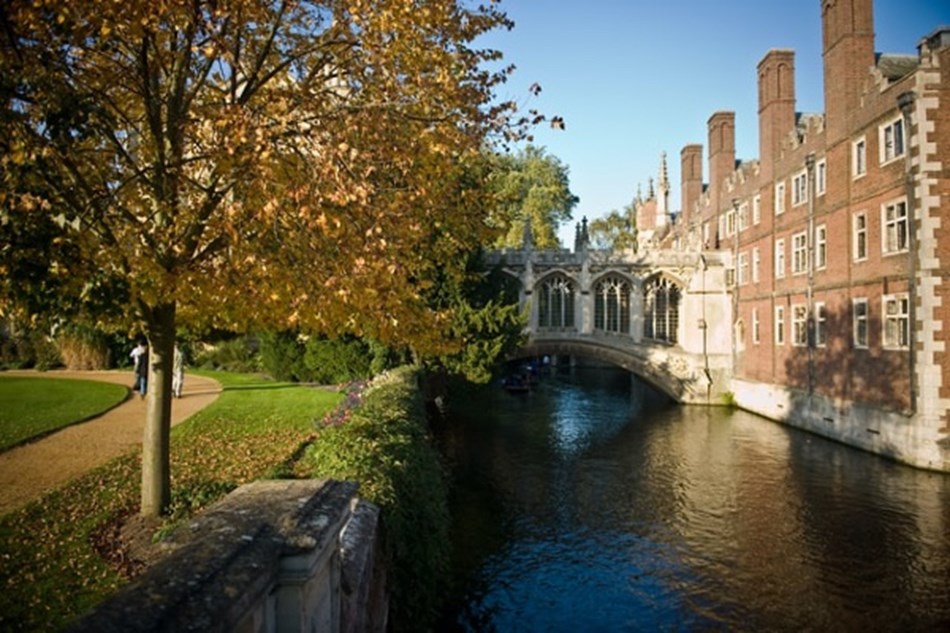 Cambridge
special child fare
Details
Pick-up points (Route 1)
Request tickets
Home to more Nobel prize winners than any other city you'll find that it's bursting with history, culture, education. Famous for its globally recognised colleges, the city's museums compliment the incredible work that the university has produced, many of which are free-to-enter. Click to find out more about the University of Cambridge Museums & Botanic Garden.
You'll find some great shopping in Cambridge including independents and well-known brands. Whilst you're picking up something new you'll find that you're never far from the ancient buildings – window shopping has never been prettier! Head to Bridge Street and Magdalane Street for fashion boutiques, jewellery and inviting eateries, crossing The Cam as you pass between the two roads and making the most of this pretty Quayside. Christ's Lane is home to fashion favourites and just a short stroll from The Grafton which boasts over 60 stores. The Grand Arcade, in the heart of Cambridge, is the leading shopping destination for the city, we're sure you'll be pleased to find that John Lewis still has a home here.
We're due to arrive in Cambridge at 11:45 and depart at 16:45, we'll set down and pick up on Queens Road.
If you're planning to visit any of our suggested attractions, please check with the venues for opening times, any entry fees and pre-booking requirements before departure.
Maxey (our office)
Market Deeping (Godsey Lane, at the corner of Thackers Way)
Market Deeping (The Stage)
Werrington Centre Bus Stop (Goodwin Walk)
Werrington Green (Fulbridge Road)
Paston Church Bus Stop
Bretton Centre Bus Stop
Westwood (St. Judes Church)
Peterborough Centre (TK Maxx Bus Stop, Bourges Boulevard)
Fletton Bus Stop (corner of Fletton Avenue/Fairfield Road)
Stanground (Whittlesey Road Bus Stop, opp. Tesco Extra)
Serpentine Green Hampton Bus Stop (please park close to Tesco's Click & Collect building)