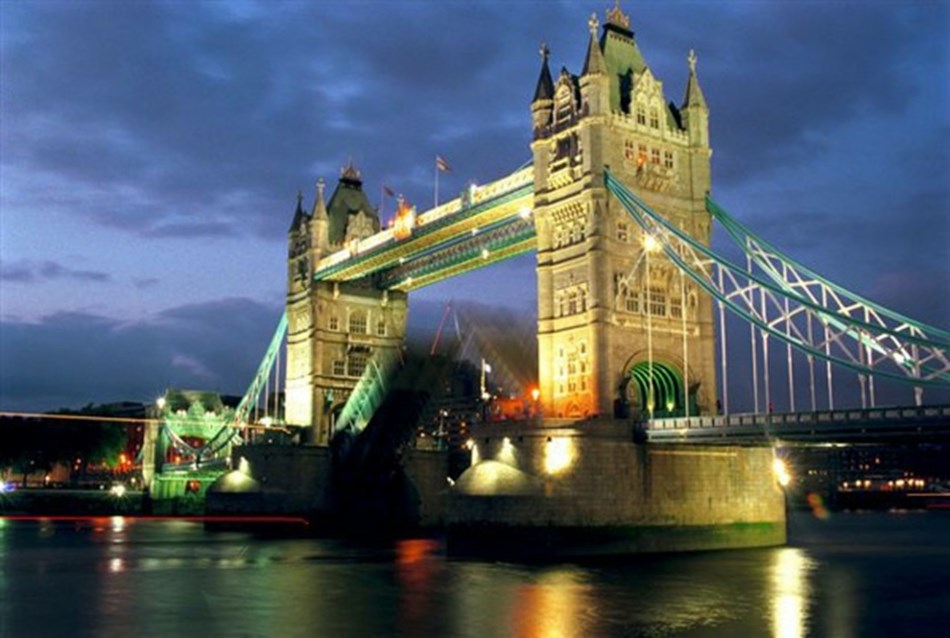 Cruising into Christmas
Fish & Chip supper
Details
Pick-up points (Route 1)
Request tickets
Start with free time in Greenwich for sightseeing and shopping - this part of London is full of great attractions including the National Maritime Museum which is free to enter. The market is always very popular too, especially at Christmastime.
Mid afternoon, we set sail for a one hour cruise along the Thames, sailing beneath floodlit Tower Bridge to Westminster and accompanied by interesting commentary from the skipper. Our coach will be waiting at Westminster Pier to take you on a 90 minute guided tour of Christmas London by night. We'll finish the day with a fish & chip supper before heading home feeling full of festive cheer.
This special day is expected to sell fast, read some of our 2019 customer reviews and book early.
"We thoroughly enjoyed the Cruising in to Christmas tour. The drivers and tour guides were excellent." and "We had a great day yesterday 'Cruising into Christmas'. Everything was so well organised and put together. Both drivers were brilliant."
We're due to arrive in Greenwich at 13:30 with plenty of time to shop and sightsee before our 16:00 sailing from Greenwich Pier. We'll disembark at Westminster Pier at 17:00 for our guided coach tour followed by supper at 19:00. We're due to leave London at 20:00.
Please let us know of any dietary requirements that we may need to check for you.
Maxey (our office)
Market Deeping (Godsey Lane, at the corner of Thackers Way)
Market Deeping (The Stage)
Werrington Centre Bus Stop (Goodwin Walk)
Werrington Green (Fulbridge Road)
Paston Church Bus Stop
Bretton Centre Bus Stop
Westwood (St. Judes Church)
Peterborough Centre (TK Maxx Bus Stop, Bourges Boulevard)
Fletton Bus Stop (corner of Fletton Avenue/Fairfield Road)
Stanground (Whittlesey Road Bus Stop, opp. Tesco Extra)
Serpentine Green Hampton Bus Stop (please park close to Tesco's Click & Collect building)