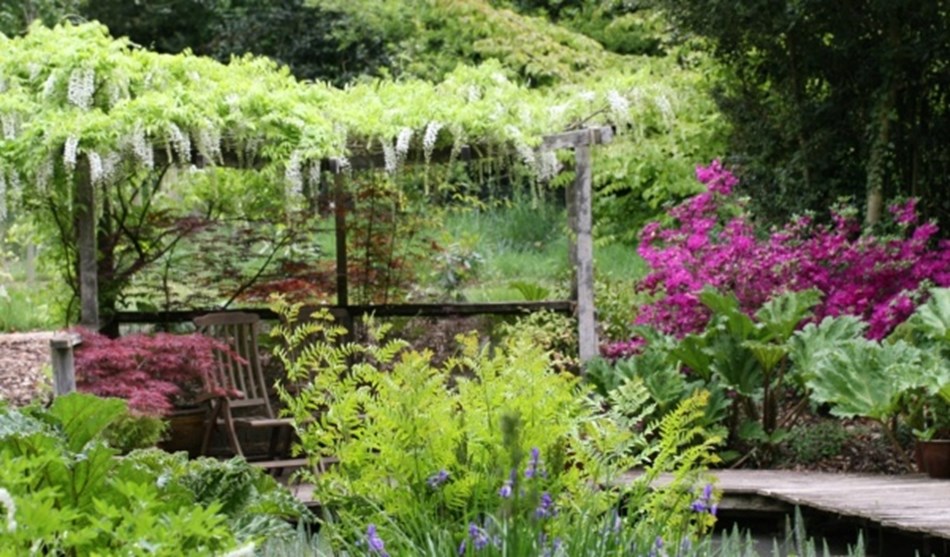 Essex Coast and Gardens
Hot drink, guide & cream tea included
Details
Pick-up points (Route 4c)
Request tickets
Join us, and our Blue Badge friends at City & Village Tours, for a jaunt and delve in to the Essex Sunshine Coast. Your day will start in Colchester where you'll meet your guide over tea, coffee and biscuits. Then sit back and listen to our local expert talk you through the history of the Tendring Peninsula whilst enjoying some wonderful scenery from the comfort of your seat. We'll uncover the Peninsula's shipbuilding and seafaring past, how the Jaywick salt marsh fields became holiday chalets for East Enders living in 1920's city squalor and enjoy stories from the heyday of the Great British Seaside. We'll stop at Jaywick to see one of over 100 Martello Tower's that were built on the east coast to defend the country in the early 1800's. This historic building has now been renovated as a beautiful gallery space for local art projects.
We'll pause for free time to lunch in genteel Frinton-on-Sea before moving on to Green Island Gardens, where we've included an afternoon cream tea. These hidden and little known gardens were created by plantswoman Fiona Edmond after the 1987 hurricane cleared 20 acres of woodland. She saw it as an opportunity to shape the landscape in to a little piece of heaven, complete with Japanese Water and Seaside Gardens.
We're due to arrive in Colchester at 10:30 (hot drinks included) followed by a guided coach tour arriving in Frinton-on-Sea at 11:45 for an hour's lunch break at leisure. Entrance to Green Island Gardens is booked for 14:30 with cream tea included, and we'll depart at 16:45.
Your elevated seating position and the panoramic windows make coach travel the perfect choice for guided tours like this.
Maxey (our office)
Market Deeping (Market Place Bus Stop)
Market Deeping (Godsey Lane, opp. Thackers Way)
Deeping Towngate East (Tavern Bus Stop)
Langtoft (A15 Bus Stop, northbound)
Baston (A15 Bus Stop, northbound)
Thurlby (A15 Bus Stop, northbound)
Northorpe (A15 Bus Stop, northbound)
Bourne (Elsea Park)
Bourne Bus Station
Bourne West Road (Bus Stop opp. corner of Beech Avenue)
Toft (A6121 Bus Stop, westbound)
Carlby (A6121 Bus Stop, westbound)
Essendine (A6121 Bus Stop, westbound, by the old hotel)
Ryhall (A6121 Bus Stop, westbound, nr. Rutland Way)
Stamford (Ryhall Road Bus Stop, Gwash Way)
Stamford (opp. Berkeley Court, Ryhall Road)
Stamford (Bus Stop opp. corner of East Street/Recreation Ground Road)
Stamford Bus Station
Stamford (Danish Invader)
Peterborough Extra Services