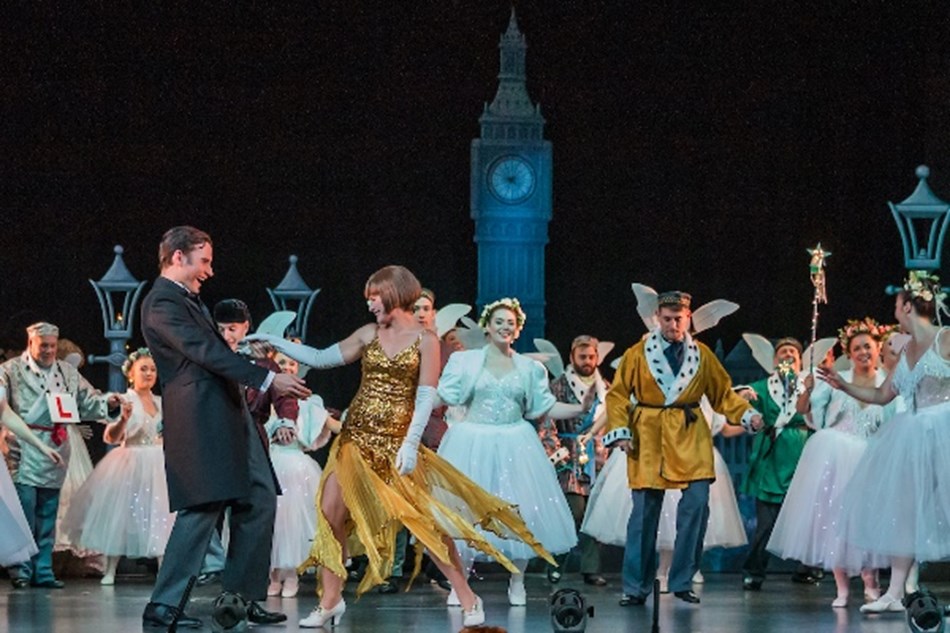 The Gilbert & Sullivan Festival, Harrogate
stalls seats
Details
Pick-up points (Route 4)
Request tickets
The festival is renowned for its friendly welcome and visitors return year after year from all around the world to soak up the special, magical atmosphere and to enjoy the glorious music of Sullivan and Gilberts wonderful, witty dialogue and outstanding political satire! 
We've secured raised stalls seats in Harrogate Royal Hall for the afternoon performance of Iolanthe. Iolanthe was originally penned in 1882 when many believe Gilbert & Sullivan were at their most creative. This witty show takes humorous political shots at the British system of government in a clever reproduction of a timeless classic. 
We're due to arrive at 13:00 with free time to enjoy the atmosphere before the 14:30 performance. We'll depart at 17:30.
Maxey (our office)
Market Deeping (Market Place Bus Stop)
Market Deeping (Godsey Lane, opp. Thackers Way)
Deeping Towngate East (Tavern Bus Stop)
Langtoft (A15 Bus Stop, northbound)
Baston (A15 Bus Stop, northbound)
Thurlby (A15 Bus Stop, northbound)
Northorpe (A15 Bus Stop, northbound)
Bourne (Elsea Park)
Bourne Bus Station
Bourne West Road (Bus Stop opp. corner of Beech Avenue)
Toft (A6121 Bus Stop, westbound)
Carlby (A6121 Bus Stop, westbound)
Essendine (A6121 Bus Stop, westbound, by the old hotel)
Ryhall (A6121 Bus Stop, westbound, nr. Rutland Way)
Stamford (Ryhall Road Bus Stop, Gwash Way)
Stamford (opp. Berkeley Court, Ryhall Road)
Stamford (Bus Stop opp. corner of East Street/Recreation Ground Road)
Stamford Bus Station
Stamford (Danish Invader)