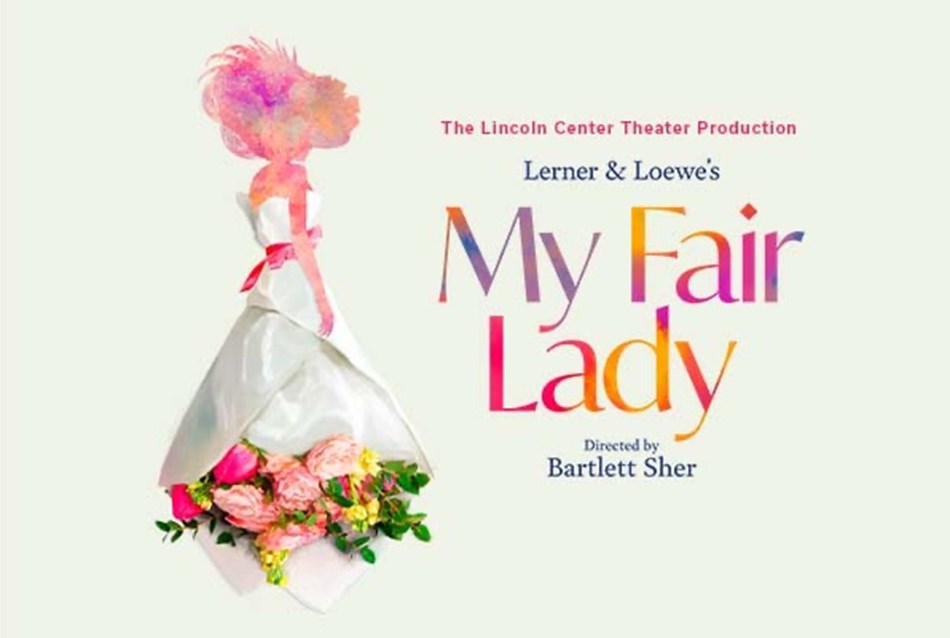 My Fair Lady, London Coliseum
limited run!
Details
Pick-up points (Route 4d)
Request tickets
This multi-award-winning production is the first major West End revival of Lerner & Loewes much-loved musical for 21 years! My Fair Lady tells the story of Eliza Doolittle, a young Cockney flower seller, and Henry Higgins, a linguistics professor who is determined to transform her into his idea of a "proper lady". But who is really being transformed? Reminisce with classics that we all know and love like I Could Have Danced All Night, Get Me to the Church on Time, Wouldn't It Be Loverly, On the Street Where You Live, The Rain in Spain and Ive Grown Accustomed to Her Face.
Booking for a limited run from May to August only, don't miss this truly loverly show.
We've secured dress circle seats for the afternoon performance. We're due to arrive in London at 12:00 with time to enjoy the area around St. Martins Lane and Charing Cross before the 14:00 show. We're due to leave London at 17:15.
Maxey (our office)
Market Deeping (Market Place Bus Stop)
Market Deeping (Godsey Lane, opp. Thackers Way)
Deeping Towngate East (Tavern Bus Stop)
Langtoft (A15 Bus Stop, northbound)
Baston (A15 Bus Stop, northbound)
Thurlby (A15 Bus Stop, northbound)
Northorpe (A15 Bus Stop, northbound)
Bourne (Elsea Park)
Bourne Bus Station
Bourne West Road (Bus Stop opp. corner of Beech Avenue)
Toft (A6121 Bus Stop, westbound)
Carlby (A6121 Bus Stop, westbound)
Essendine (A6121 Bus Stop, westbound, by the old hotel)
Ryhall (A6121 Bus Stop, westbound nr. Rutland Way)
Stamford (Ryhall Road Bus Stop, Gwash Way)
Stamford (opp. Berkeley Court, Ryhall Road)
Stamford (Bus Stop opp. corner of East Street/Recreation Ground Road)
Stamford Bus Station
Stamford (Danish Invader)
Peterborough Extra Services
Buckden (The Lion)