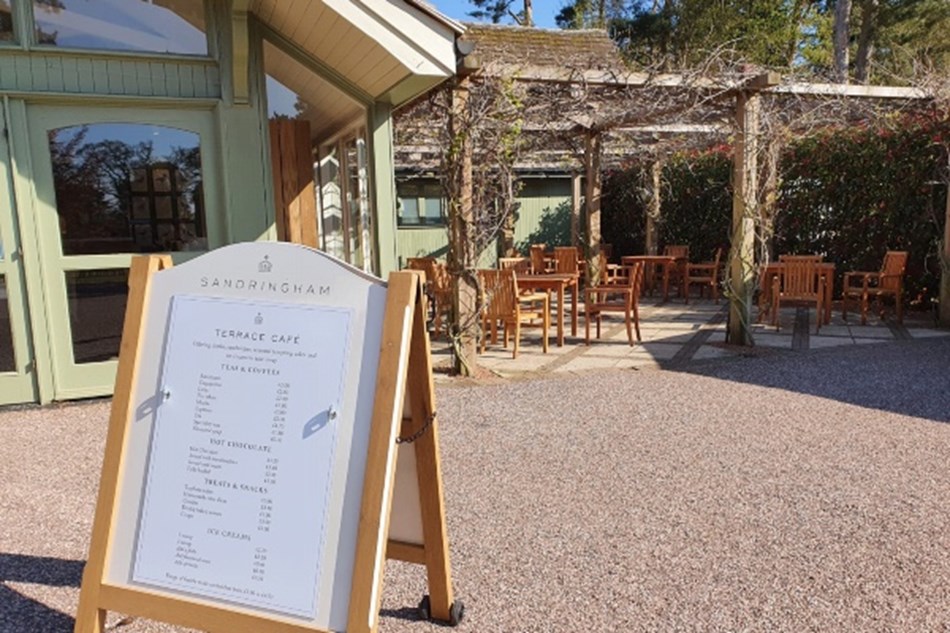 Sandringham & Hunstanton
special child fare
Details
Pick-up points (Route 5)
Request tickets
The 243 hectares of Sandringham's Royal Park is full of hidden trails to explore on foot including two waymarked Nature Trails, one at 1.5 miles and the other 2.5 miles. The children's play area has been expanded to include more challenging equipment, high level walkways and water play, the children will love it! The Visitor Centre offers a wonderful spot for shopping and eating, featuring the Terrace Take Away Café and artisan produce at Sandringham Shop.
Since 1846 Hunstanton has been a go-to seaside town, with much of its Victorian charm still visible to this day. The classic fun fair, the Esplanade Gardens, the Pitch-and-Putt, the beach and rock pools - there's plenty to keep you entertained. Don't forget the obligatory fish and chips too!
In July 2022 Hunstanton Main was awarded a prestigious Seaside Award, presented to England's best beaches to celebrate the quality and diversity of our coastline.
We're due to arrive at Sandringham Visitor Centre at 11:45, we'll depart for Hunstanton at 13:30, arriving at 14:00 with three hours to enjoy time by the sea before heading home.
We offer FREE activity sheets and crayons for our younger passengers, just let us know when you book (suitable for under 10's).
Please note that entry to Sandringham House and Gardens is not included.
Maxey (our office)
West Deeping (The Red Lion)
Tallington (Main Road Bus Stop, westbound nr. Mill Lane)
Uffington (Bus Stop opp. the church)
Stamford Bus Station
Stamford (Bus Stop at the corner of East Street/Recreation Ground Road)
Stamford (Bus Stop at Berkeley Court, Ryhall Road)
Stamford (Ryhall Road Bus Stop, opp. Gwash Way)
Ryhall (A6121 Bus Stop, eastbound opp. Rutland Way)
Essendine (A6121 Bus Stop, eastbound, by the old hotel)
Carlby (A6121 Bus Stop, eastbound)
Toft (A6121 Bus Stop, eastbound)
Bourne (West Road/Beech Avenue Bus Stop)
Bourne Bus Station
Bourne (Elsea Park)
Northorpe (A15 Bus Stop, southbound)
Thurlby (A15 Bus Stop, southbound)
Baston (A15 Bus Stop, southbound)
Langtoft (A15 Bus Stop, southbound)
Deeping Towngate East (Tavern Bus Stop)
Market Deeping (corner of Godsey Lane/Thackers Way)
Deeping St. James (opp. Benedict Court, Horsegate)
Deeping St. Nicholas (Bus Stop opp. the church)
Spalding Bus Station