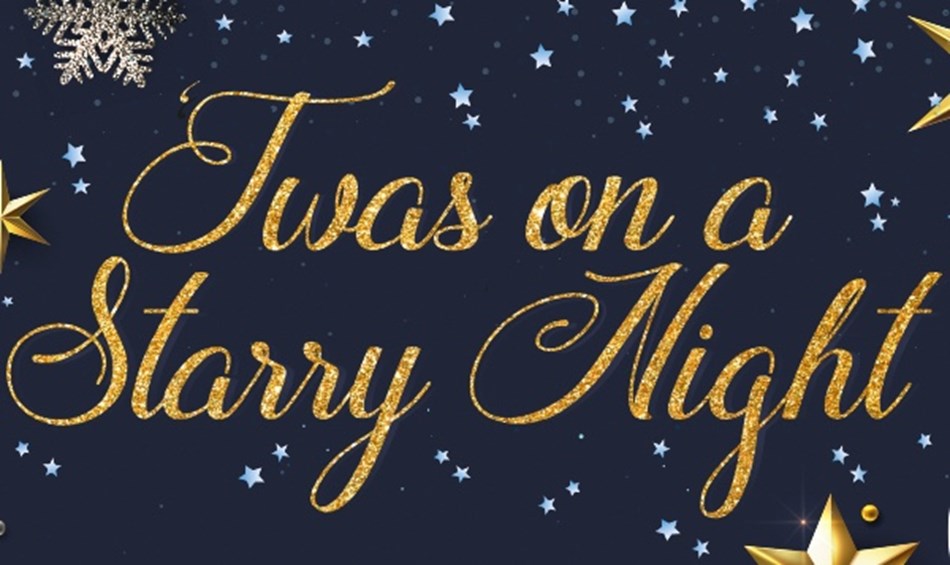 Twas on a Starry Night at Wicksteed Park
lunch included
Details
Pick-up points (Route 4a)
Request tickets
Expect stunning vocalists and dancers straight out of the West End, top performances from comedians and variety acts with over 30 costume changes! They'll be festive music, dancing and laughter with the opportunity to join in with a festive sing-a-long!
A Roast Turkey Christmas lunch with mince pies will be served before the show, followed by tea/coffee during the interval.
We're due to arrive at 11:30 and will be seated for lunch 11:45. The show is due to finish around 16:00 and we'll head home thereafter.
Please advise us of any dietary requirements you may have.
Maxey (our office)
Market Deeping (Market Place Bus Stop)
Market Deeping (Godsey Lane, opp. Thackers Way)
Deeping Towngate East (Tavern Bus Stop)
Langtoft (A15 Bus Stop, northbound)
Baston (A15 Bus Stop, northbound)
Thurlby (A15 Bus Stop, northbound)
Northorpe (A15 Bus Stop, northbound)
Bourne (Elsea Park)
Bourne Bus Station
Bourne West Road (Bus Stop opp. corner of Beech Avenue)
Toft (A6121 Bus Stop, westbound)
Carlby (A6121 Bus Stop, westbound)
Essendine (A6121 Bus Stop, westbound, by the old hotel)
Ryhall (A6121 Bus Stop, westbound, nr. Rutland Way)
Stamford (Ryhall Road Bus Stop, Gwash Way)
Stamford (opp. Berkeley Court, Ryhall Road)
Stamford (Bus Stop opp. corner of East Street/Recreation Ground Road)
Stamford Bus Station
Stamford (Danish Invader)
Easton-on-the-Hill (Exeter Arms)
Collyweston (The Slater)