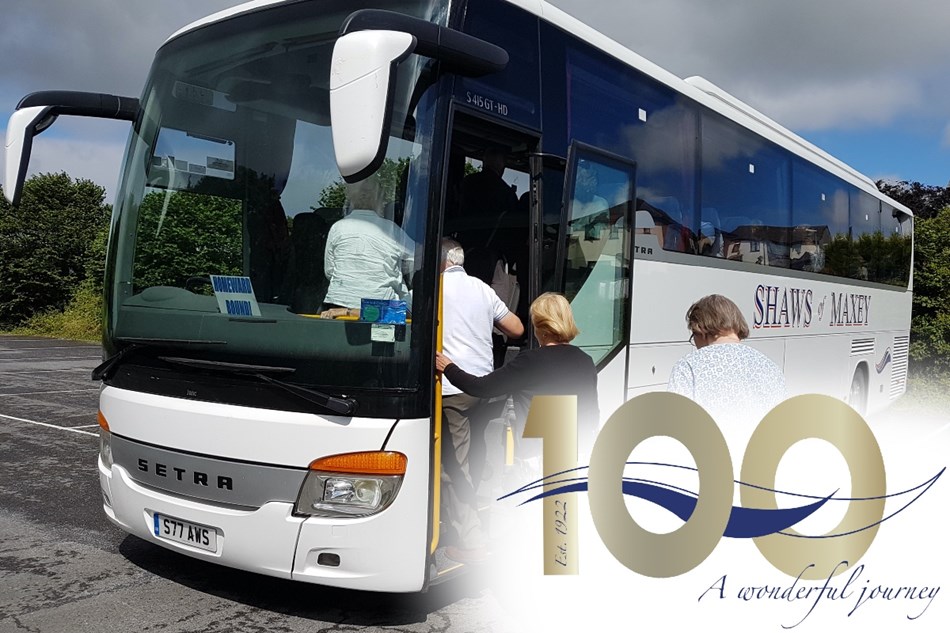 Thank you to everyone that joined us on one of our Door2Door Holidays last year, it was wonderful to be back on the road again. Thank you too, to everyone that took the time to complete one of our holiday questionnaires, we are once again delighted with the results and wanted to share a snippet with you.
We asked you to rate our drivers for their willingness to help, the information they provided, their driving skills and safety and their punctuality and efficiency. We are proud to tell you that the average rating across all four criteria was 98%.
We also asked you to rate our coaches for their comfort and cleanliness. We are proud to tell you that the average rating across both criteria was 96%.
You also left us some lovely comments, here's what you can expect from our team on a Shaws Door2Door Holiday:
"Well up to your very high standards, Carl 'the man' was great. First time with him, look forward to doing more trips with him."
"Very many thanks to Carl, superb as usual. I feel very relaxed knowing that we are in his very capable hands."
"Just to say the whole trip was up to Shaws high standards and was treated with warmth and kindness."
"All excursions very good and very different."
"Graham was super, so helpful and always happy and full of interesting information."
"Our driver Alan is top class. Nothing too much trouble. Wonderful holiday, driver and hotel great."
"We enjoyed the holiday, Jason very competent driver. Well done."
"The driver was excellent, so knowledgeable, very nice, kind gent. Shaws totally is brilliant."
Join us in 2022 as we celebrate 100 years of Shaws! Browse our holidays and book with just a £40pp deposit.