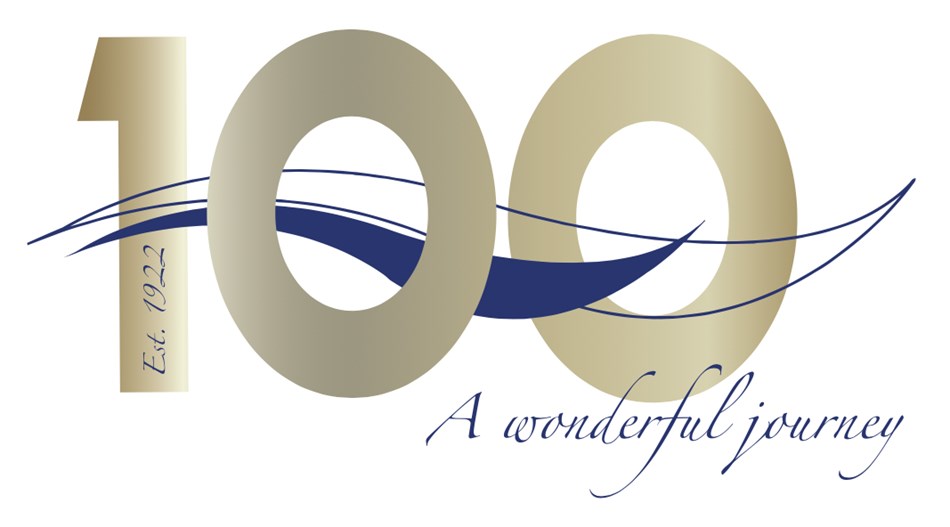 2022 is a very special year for us, and one that we've been eager to celebrate. 2022 marks our 100th anniversary, an achievement that we are incredibly proud of and one that wouldn't be possible without our loyal team and our adventurous customers - we can't thank you enough!
We've been busy planning some memorable touring holidays for you in 2022 and are thrilled to start releasing them for bookings via our website.
Our printed brochures are due to be out in January. Until then we'll be releasing new holidays via our eNews, social media, website and our weekly newsletters. If you don't already receive our eNews you can sign up here. If you'd prefer to join our mail list for postal brochures just let us know your address and we'll ensure one comes flying through your letterbox early next year.
Want a sneak peek in to what else is coming up? Look out for spring in Suffolk, Eastbourne and Derbyshire, summer in Torquay, St. Agnes, Brighton and Stranraer, autumn in Snowdonia, Sidmouth and Harrogate and winter along the south coast, to name but a few. Not to mention the return of our Annual Reunion, we have a feeling it might be a rather memorable one this year.
Uncover the UK. Five-day breaks that will last a lifetime.