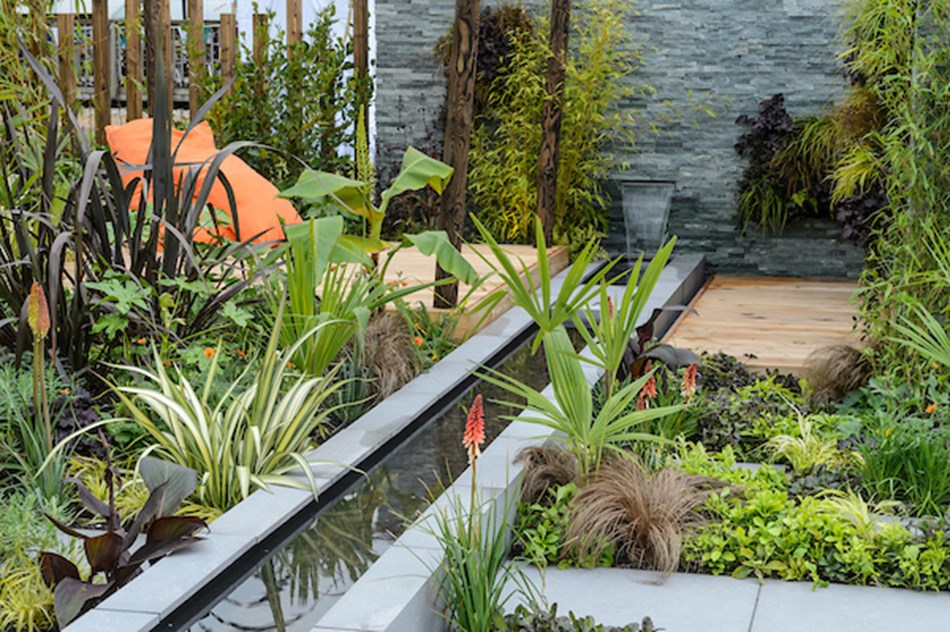 It's time to give your garden some TLC. Summer will be here before we know it, it's time to make your garden the best room in the house! We've picked out a few top tips from Gardeners' World for the month of January but for a barrow load of advice and a heap of handy hints head to their website!
~ Press mistletoe berries into the bark of trees to establish your own mistletoe.
~ Prune climbing roses, blackcurrants, gooseberries, redcurrants, apple & pear trees.
~ Clear & dig over the veg plot, mixing compost as you go.
~ Move dormant plants that are in the wrong place to more suitable areas.
~ Order seed potatoes, onion, shallots & garlic bulbs to plant in spring.
~ Sharpen your tools, service your mower, clean the bird feeders.
Our 17 June 2021 date for Gardeners' World Live has been postponed until August 2021, details of the new date will be coming soon.