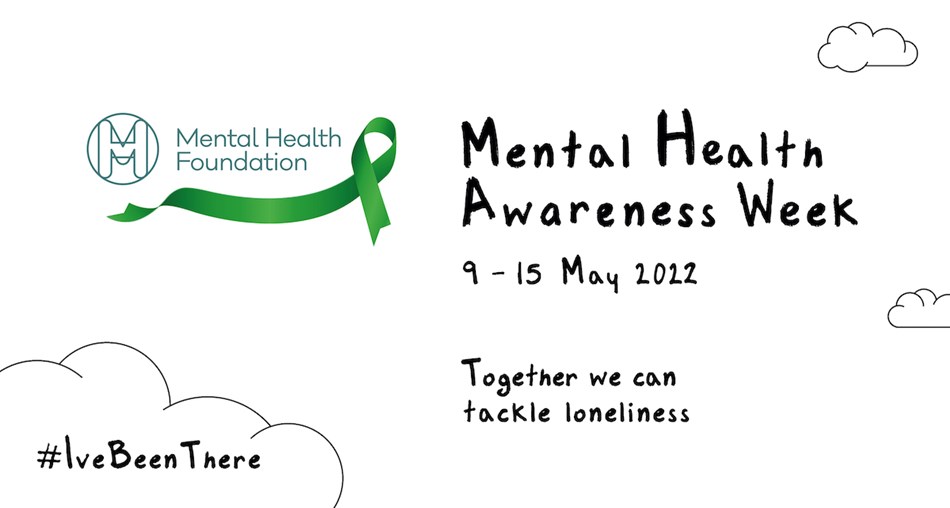 Shaws of Maxey are proud to support Mental Health Awareness Week, the UK's national week to raise awareness of mental health. This year the theme is Loneliness which affects millions of people across the UK.
This week, we've spent time thinking about how important coach travel is in combatting loneliness. During the pandemic we received heartfelt messages from customers that highlighted the central role that our coach trips play in connecting people and enjoying new experiences together. The Confederation of Passenger Transport describe coach travel as an "inclusive, accessible and affordable travel option that keeps people connected with family and friends." – we couldn't agree more.
We pre-allocate your coach seat so you can board with confidence, knowing there's a seat waiting for you. There's another reason we do this, we think carefully about where we seat you so that single travellers have the opportunity to meet likeminded people on their day out or holiday - "To whoever seated me next to another solo gentleman traveller, thank you for the inspiration. As a regular with you, he made me feel very much at ease.". It's not just our passengers that get to know one another, our drivers become friendly faces to many of our regular travellers too with one customer commenting "I have made some good friends with your drivers over the years".
Many of our customers are single travellers that rely on our safe and friendly service to ensure that they can continue to get out and about. Our drivers are amongst the best in the country and we consistently receive messages of thanks and praise for their hospitable and assuring nature. When you travel with us you can be confident of a warm welcome. Everyone on the coach is travelling for the same reason – they're excited and keen to visit the destination – so you already have something in common.
 Mark Rowland Chief Executive of the Mental Health Foundation said: "Loneliness deserves more attention and we're calling on everyone who has struggled as a result of being lonely to share their experiences. We must work to reduce loneliness and prevent mental health problems by investing in welcoming, social spaces and new community initiatives.".
With that in mind we want to assure you that there's always a friendly voice on the end of the phone, you'll always receive a warm welcome from our drivers and we love when you visit us at our offices. We've made some wonderful friends over the years as we share our love of travel with you. We look forward to seeing you soon.