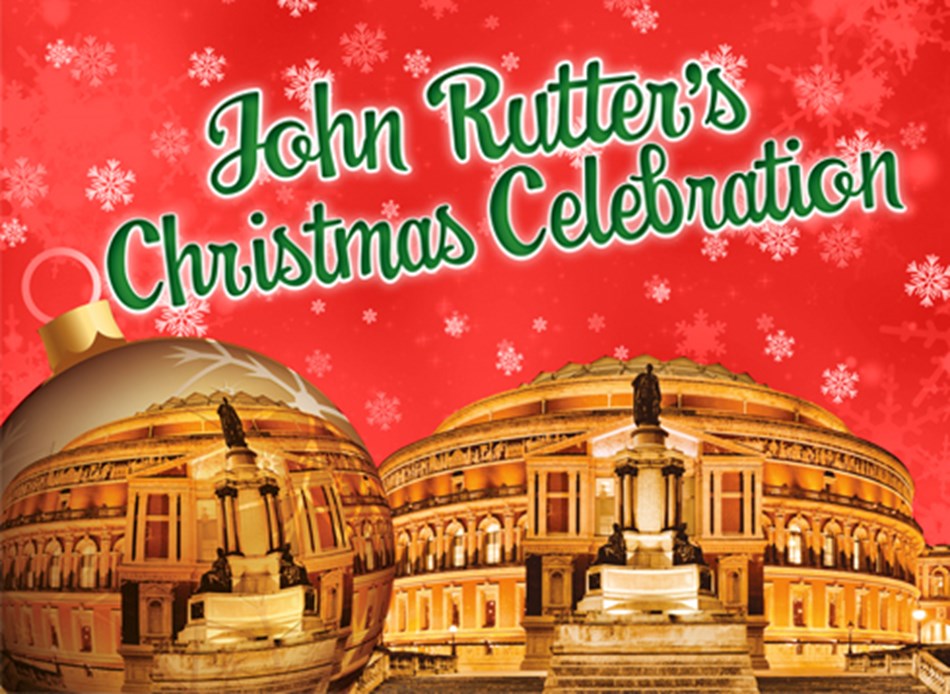 RPO Christmas Celebration, The Royal Albert Hall
Rear arena seats
Details
Pick-up points (Route 4c)
Request tickets
Join the nation's favourite choral composer for another joyful celebration of Christmas in the Royal Albert Hall, conducted and presented by John Rutter. With sing-along carols, rousing fanfares, Yuletide classics and more, this firm festive favourite is guaranteed to fill you with sparkle and cheer. Featuring The Bach Choir, VOCES8 and John Rutter's ever-popular annual Quiz, there's no better way to experience the magic of the season with family and friends this Christmas.
We've secured rear arena seats for this afternoon's performance at the iconic Royal Albert Hall.
We're due to arrive in Kensington at 13:30 giving you time to enjoy the local bars and cafés before the 15:00 performance. It's due to end at 17:20 and we'll depart London 15 minutes later. We'll have a short service stop on the outbound and return journey.
Maxey (our office)
Market Deeping (Market Place Bus Stop)
Market Deeping (Godsey Lane, opp. Thackers Way)
Deeping Towngate East (Tavern Bus Stop)
Langtoft (A15 Bus Stop, northbound)
Baston (A15 Bus Stop, northbound)
Thurlby (A15 Bus Stop, northbound)
Northorpe (A15 Bus Stop, northbound)
Bourne (Elsea Park)
Bourne Bus Station
Bourne West Road (Bus Stop opp. corner of Beech Avenue)
Toft (A6121 Bus Stop, westbound)
Carlby (A6121 Bus Stop, westbound)
Essendine (A6121 Bus Stop, westbound, by the old hotel)
Ryhall (A6121 Bus Stop, westbound, nr. Rutland Way)
Stamford (Ryhall Road Bus Stop, Gwash Way)
Stamford (opp. Berkeley Court, Ryhall Road)
Stamford (Bus Stop opp. corner of East Street/Recreation Ground Road)
Stamford Bus Station
Stamford (Danish Invader)
Peterborough Extra Services