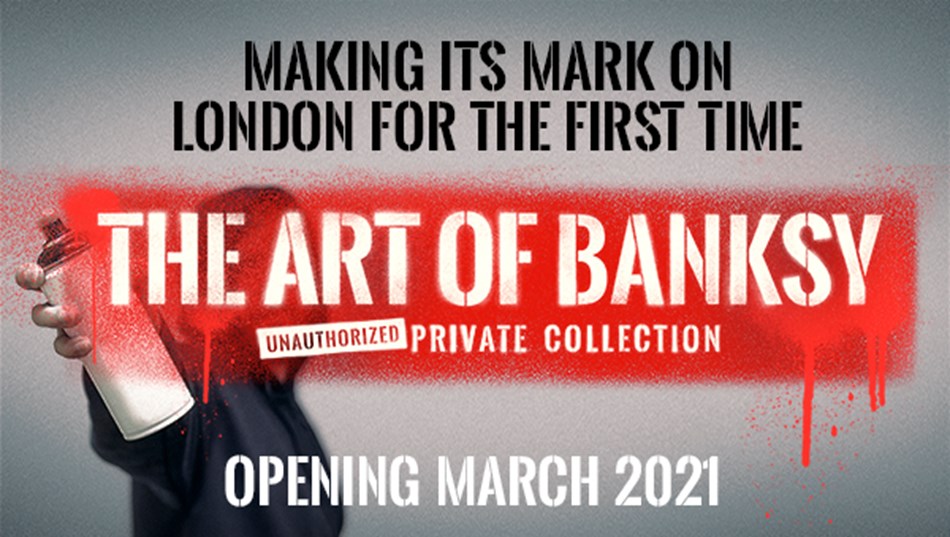 Banksy has confirmed that he is behind the bold piece of street art that has appeared on the side of a semi-detached house in Totterdown. The piece, simply titled 'Aachoo!!', shows an older woman sneezing out her false teeth whilst dropping her handbag and stick!
The artwork appeared in the early hours of yesterday morning on England's steepest residential street! The street, which has a 22-degree gradient, normally plays host to an Easter Sunday egg rolling contest, a far cry from the multi-million pound piece of art that now resides there!
If you're fascinated by Banksy and his evocative and controversial pieces then book your tickets to 'The Art of Banksy' in London next summer. Entry and return coach travel starts from just £45pp.