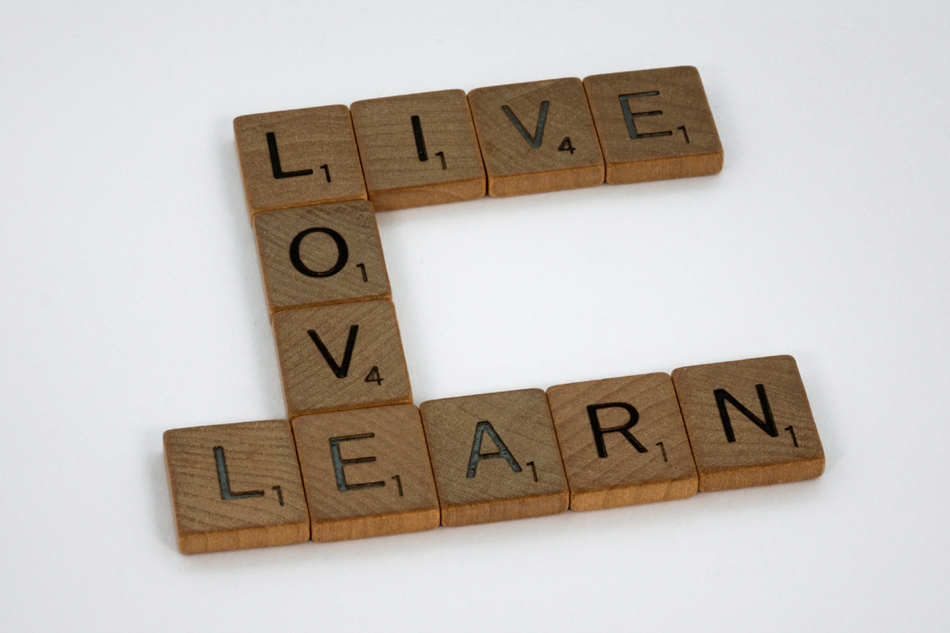 Ever been on experience day where all your travel is taken care of too? Are you looking for all out fun and entertainment or are you keen to learn something new? Hop on the coach and let your day take care of itself on our carefully planned experience days to remembe
Take A Chance on this unique day out moored in London's King George V Docks on The Thames. The Tereza Joanne is a stylish, floating event venue with breathtaking views of London City and like us, it's a family business so you can expect that personal touch. This uplifting and fun-filled afternoon is packed with music from global pop sensation ABBA from one the UK's top tribute acts. Enjoy a two course lunch from your reserved seat and dance it off between courses. It's all smiles on this fabulous day out! Book now for Thur 20 Oct.
De Havilland was a pioneering company in the aviation industry producing some of the UK's most iconic aircraft. Visit the only museum dedicated to preserving these heritage aeronauticals with a guided tour from a welcoming and enthusiastic expert. Start with free time in nearby Welwyn Garden City before refreshing with tea/coffee and biscuits, then take off in to the displays where Vampires, Venom, Mosquitos, Tiger Moths and a Humming Bird await! The list of fabulous sounding aircraft doesn't stop there, there's so much to discover at this working museum. Book now for Tue 5th April.
Let a Crown Estates guide take you on a Royal journey through Windsor Great Park this summer, home to the stunning Savill Garden. Some of the world's rarest plants thrive in The Savill Garden, especially in summer when The Rose Garden and Summer Wood flourish. Enjoy free time in this colourful location before boarding the coach for a private guided tour of Windsor Great Park, see the Coronation Groves and The Guards Polo Club with the opportunity for a rare photo stop at the top of the iconic Long Walk. Book your summer day out now for Mon 8th August.
Calling all antique enthusiasts, Bargain Hunt fans and Antiques Roadshow fanatics! Learn something new amongst great company and maybe even bring home your fortune on this fun-filled educational experience day in the company of a TV antiques expert! Start the day on the riverside in the Grade II listed Marriott's Warehouse. This unique restaurant dates back to merchant times in the 1500's when Kings Lynn was an important medieval trading port and is the perfect base for a treasure hunt! Armed with top TV tips and a crisp £10 note you've got just 90 minutes to find your treasured object before your host reviews the finds as you enjoy a tasty two course lunch. View your menu choices for Tue 11th October.
Try something new in 2022.