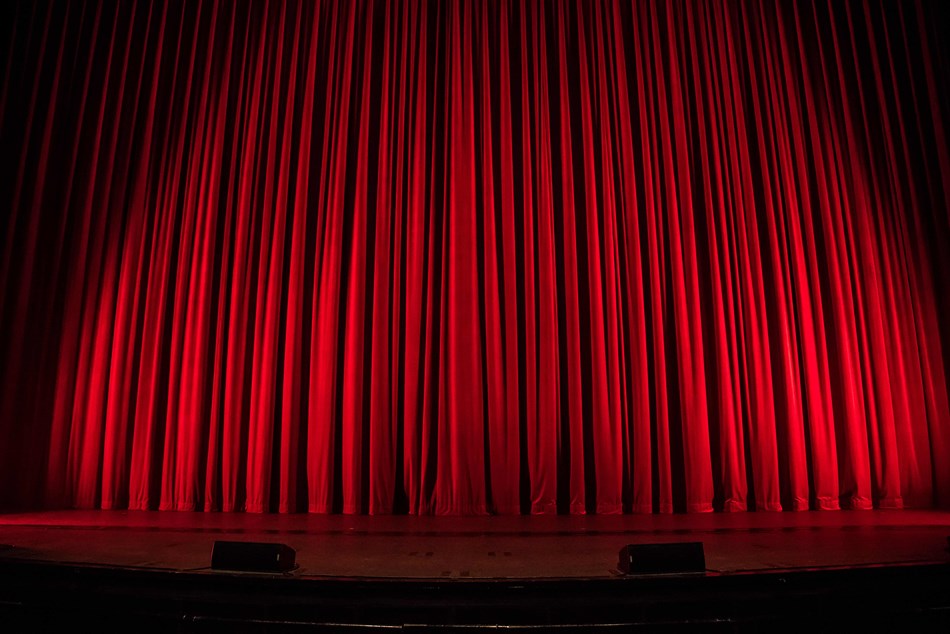 Going to the theatre is all about the stage and what's in front of you, but what about the history and stories that surround you?
The Lyceum Theatre has a turbulent past ridden with fire, demolition plans and vampires! The only surviving original architecture is the stunning white portico pillared entrance which dates back to 1765. The famous tale of 'Dracula' was written within the walls of the Lyceum with real life inspiration for the character provided by the then current Theatre Manager, Henry Irving.
Be careful not to get yourself in trouble at The Trafalgar Theatre, just steps away, in the SE corner of Trafalgar Square you'll find London's smallest police station! In the late 1920s a lamppost plinth was hollowed out with arrow slits in its walls to act as a rather sneaky observation box for the unruly goings on in Trafalgar Square, which had quickly become a place for protest, riot and "free" speech.
Down a small side street, just a moment away from The Savoy Theatre is London's only surviving Sewer Gas Lamp. Nip down Carting Lane, you won't miss it, it's lit 24/7, burning off London's stinky sewer gases! This ingenious idea, from one of our great Victorian's, not only illuminated the streets but it also reduced the worrying possibility of a mighty methane explosion beneath your feet! To find out more about London's pongy past, take a look at our tour of Bazalgette's Cathedral of Sewerage! Whilst you're down Carting Lane, look for the green plaque on the side of The Savoy Theatre letting you know that it was the first public building in the world to be lit by electricity!
The Piccadilly Theatre started life as a cinema, making history in 1928 by showing the first "talkie" movie in Britain! Despite "The Terror" receiving rather "terrorble" reviews, it was quite a moment, that changed the face of British film forever!
The Gillian Lynne Theatre made history in 2018 when it became the first West End venue to be named after a woman! The late Dame Gillian's name now sits in dazzling lights, celebrating the contribution she made as an outstanding choreographer and forward thinking director.
A multi-million-pound refurbishment has just seen The Aldwych Theatre brought back to its former glorious glory. The restoration saw teams delicately recreating original features (such as the banister finals) that were spotted in old photos, the decadent plasterwork has been emphasized in extravagant gold and original marble wall detailing has been revealed in the stalls.
See a show, study your surroundings. Join us soon...
The Lyceum is currently home to Disney's The Lion King. The Trafalgar theatre plays host to The Jersey Boys. The Aldwych Theatre is currently home to TINA (new date coming soon) The Savoy Theatre is home to Pretty Woman The Musical, and The Gillian Lynne Theatre sees the arrival of Andrew Lloyd Webber's Cinderella this summer.