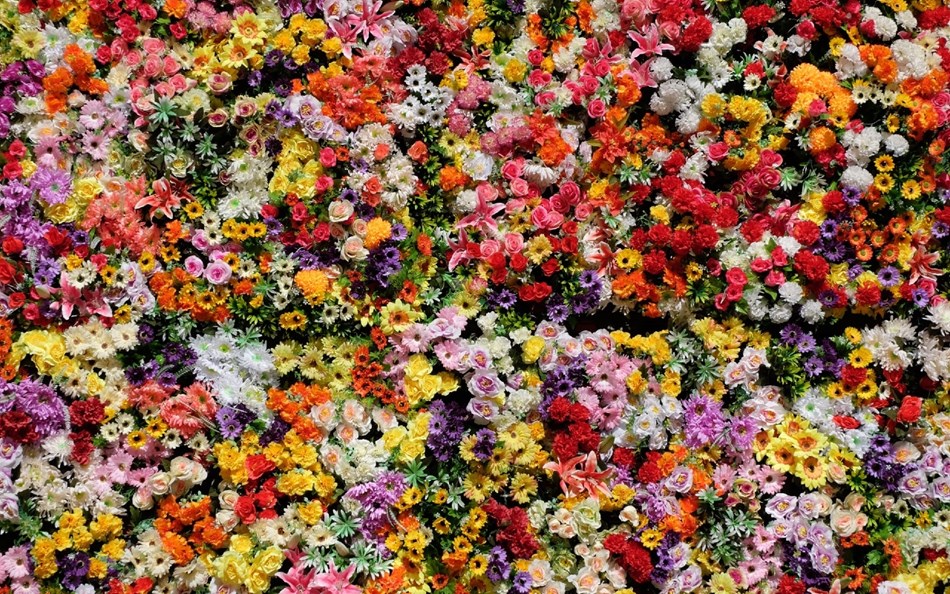 In 2012 the RHS launched National Gardening Week and since then it's gone from strength to strength with thousands of people now sharing their love of gardening every year. The theme for 2022 is 'the joy of gardening' and the idea is to inspire more people to experience the joy of growing and creating beautiful green spaces.
To celebrate, the RHS has unveiled four new community gardens across Britain and you can join in too by taking a stroll through a local green space, sowing seeds with little ones, sharing your floral photos on social media using #NationalGardeningWeek or, maybe even booking a day out at one of our inspiring 2022 garden locations?
Click here for the RHS guide to gardening in May.
How will you join in with #NationalGardeningWeek?