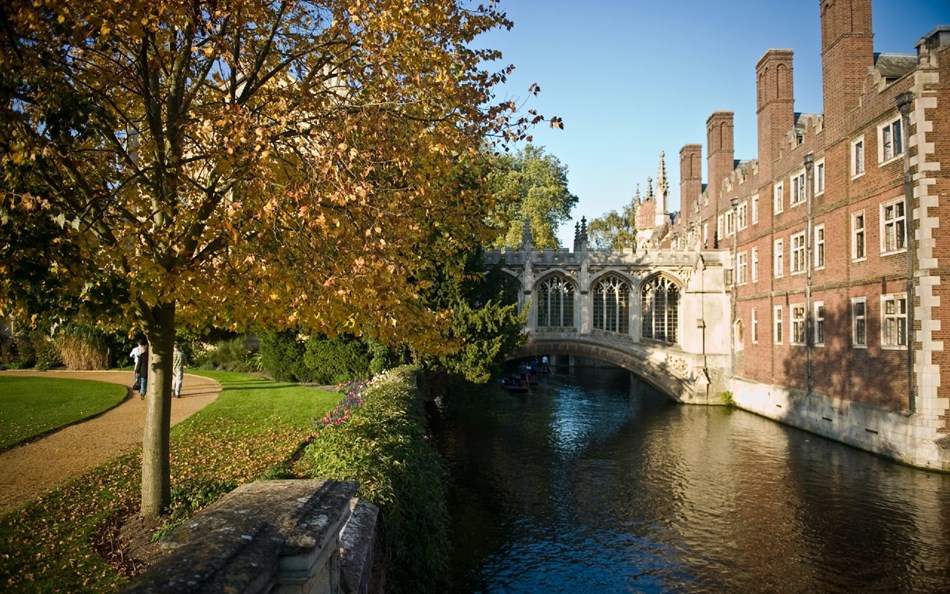 Discover something new or rediscover old favourites, there's always something wonderful to uncover in our great British cities on our Great Days Out. Our friendly drivers in our luxury, comfortable coaches will always set down somewhere central, ready for you to start exploring. Where will you begin?
Uncover Roman roots in York with more attractions per square mile than any other UK city!
"I like this place and could willingly waste my time in it." - Shakespeare, we couldn't agree more! Get yourself to Stratford-Upon-Avon and find out more about this ancient market town.
An elegant town, on the banks of the River Cam, crammed with charm and culture and bursting with educational prowess - Cambridge you're a delight to have on our doorstep!
One of the UK's chief cities is tucked away in the heart of the country - explore the lively, bustling city of Birmingham with its friendly vibe and warm welcome. It'll be particularly warm this time of year if you make your way to the famous Frankfurt Market for a glass of Glühwein!
Tell your own tales from 'The City of Stories' as you explore the cobbled paths of Norwich. Quirky independent shops thrive amongst the medieval buildings in Cathedral Quarter whilst Castle Quarter is bursting at the seems with history and shopping.
What's taken your fancy?