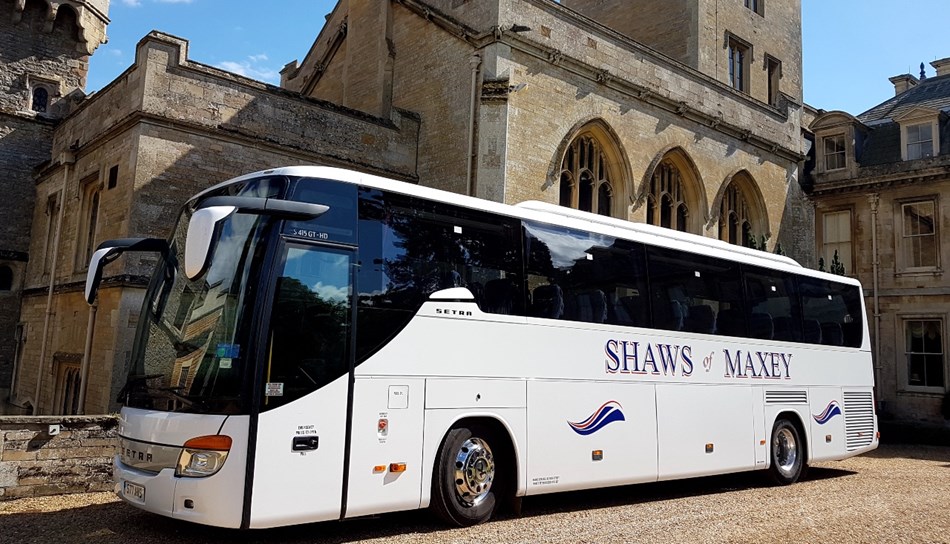 We're very pleased to say that we've been able to increase availability on our tours whilst still maintaining social distancing on the coach! Thank you for all your bookings, and to those people that were patiently waiting to hear from us after adding their names to the wait list.
We've either added an extra coach or shuffled the seating and we're very pleased to offer more seats on the following tours that were previously fully booked. Request your tickets today so you don't miss out on these popular days out!
We hope to see you soon!