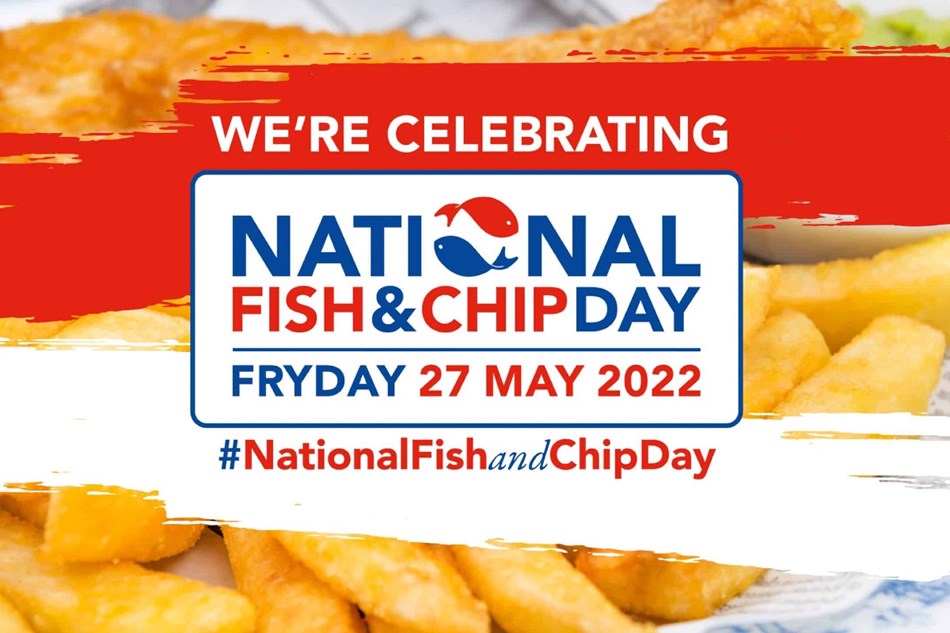 National Fish & Chip Day is about giving fish & chips the recognition it deserves and helping to secure its position as the nation's favourite dish. Well, it's certainly one of ours, and we know you love it when we include fish & chips in our tours!
Fish & chips have a plaice (sorry!) as far back as 1860 in British history books when they were first served together as a meal. They've gone on to become the biggest source of fast food in the UK with over 10,500 specialist fish and chip shops! During the Second World War Winston Churchill recognised the crucial role of fish & chips, referring to them as "good companions". Fish & chips were two of the few foods not subject to rationing because the government feared the dish was so embedded in the nation's culture that any limit would damage morale. Well, a delicious portion of fish & chips certainly gives us a boost - or is that just codswallop!
We've got four brill Great Days Out coming up with fish & chips included to tickle your taste buds?
Or book one of our great value coastal trips and treat yourself to fish & chips by the sea!
Don't mullet over any longer, get your skates on and book today! Sole customers welcome!
PS. We're calling in for fish & chips at what used to be the original Harry Ramsdens on our Centenary Reunion mini-break - one of the most famous fish & chip restaurants in the country!