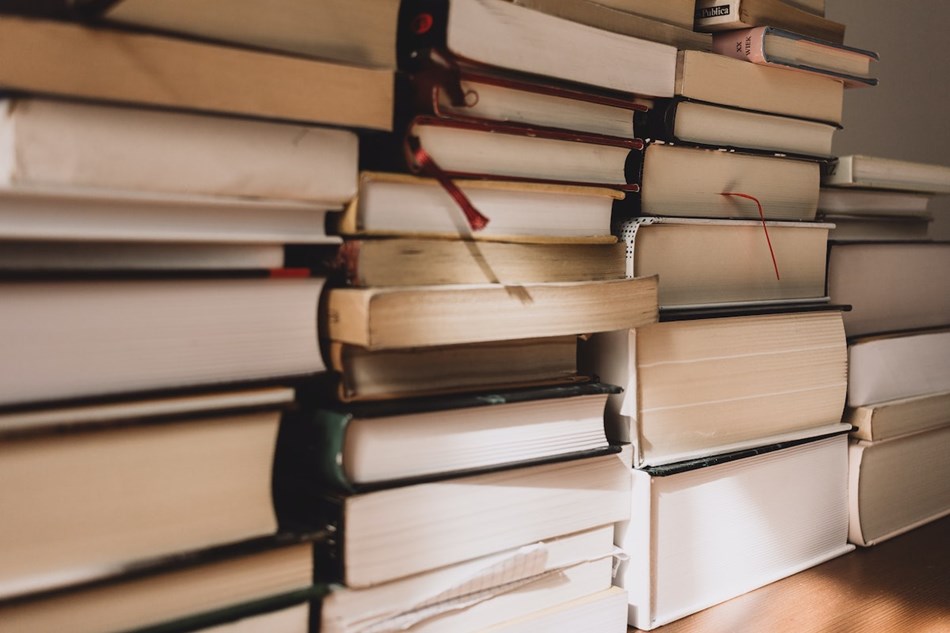 Last year we asked you about your interests and hobbies and many of you replied to tell us of your love of books, poetry and the arts. So here's a quick roundup of 2022's landmark anniversaries in the bookworm world. 
Can you believe it's been 25 years since Harry Potter first flew over Hogwarts and off the bookshelves? Since the first publication in 1997, the series has gone on to sell over 500 million copies around the world and delighted film fanatics with eight blockbusting movies, many of which have been filmed in memorable locations across England. Durham Cathedral doubled as Hogwarts, Goathland Station (which we pass on the NYMR) might be better known as Hogsmeade Station and York's medieval shopping street ,The Shambles, provided inspiration for Diagonal Alley.
Did you know that the world's longest running play is celebrating its 70th year? Audiences around the globe are still being bamboozled by Agatha Christie's The Mousetrap. This murder mystery, penned by the best-selling novelist of all time, has to been seen to be solved! Agatha spent many happy years at Greenway House, her treasured holiday home on the banks of the River Dart and her unrivalled imagination turned the Boathouse in this idyllic Devonshire location, into the scene of the crime in 'Dead Man's Folly'.
There are more literary celebrations in Whitby as Bram Stoker's Dracula reaches the ripe old age of 125 in 2022! Locations and tales from this gothic spot on the Yorkshire coast inspired some of the haunting scenes in Stoker's novel and last month Whitby Abbey marked the occasion by breaking the Guiness World Record for vampire gatherings, with 1369 fanged fanatics! Moving swiftly from bats to bunnies, it's a (w)hopping 120 years since Beatrix Potter was inspired by the idyllic landscapes of The Lake District to write The Tales of Peter Rabbit. Today, we owe a debt of thanks to Miss Potter for purchasing and protecting so much of this land from unsympathetic development.
More recently, it's 30 years since the last of the eight books by James Alfred Wright was published. Better known by his pen name, James Herriot, the veterinary series sold over 60 million copies and went on to provide inspiration for the hit BBC TV series All Creatures Great and Small.
Literary fans might also enjoy our visit to Robert Burns Birthplace Museum during our five day tour across Scotland's Galloway Coast, our great value visit to William Shakespeare's home town of Stratford-upon-Avon or our front stalls seats for Gilbert & Sullivan's Iolanthe at Harrogate Royal Hall.
What will you be reading next? Whatever your choice, don't forget to keep reading our news items for even more inspiration!